Y5 | Mrs King
"Together we can...create opportunities to be engaged, thoughtful and creative."
Bio
Every day I have the opportunity to work with young people; enabling opportunities for asking questions and thinking differently. My role as an UKS2 teacher is one that is both challenging and rewarding in different ways. I feel privileged to support the journey the pupils are on, particularly as they make the transition from primary to secondary school.
I am passionate that school should be an environment where pupils are supported yet challenged. I aim to provide a learning environment that helps pupils be their best- both academically and personally. I strongly believe that school is about more than reading, writing and maths- it is a place to learn how to become the citizens of the future.
I am an avid reader and relish the opportunity to immerse myself in a wide range of genres- one of the best parts of my job is 'having' to read a wide range of books before the pupils! I am a problem solver – when faced with a problem I always try to find a solution. This is why I love leading Design Technology- I have always been fascinated by making things and the role they play in the wider world.
How to link with me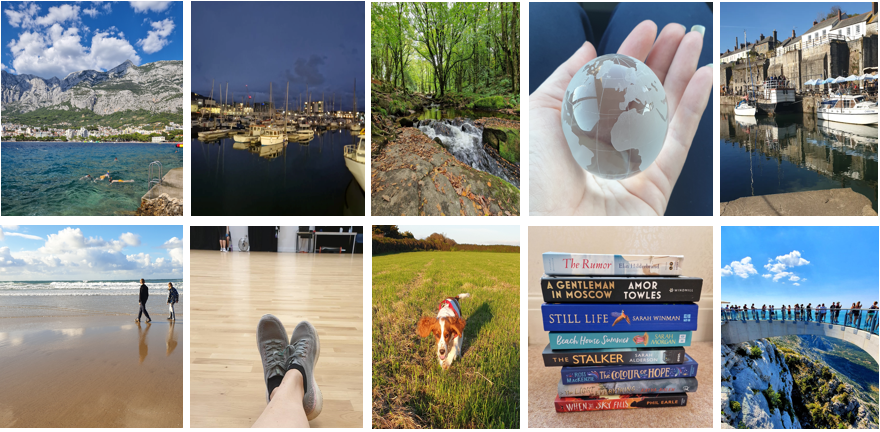 Why Mayflower?
Growing up in the local area, I wanted to support and 'give back' to the community I grew up in. Mayflower has allowed me to achieve this goal in a unique, creative way.
What I am reading
I am currently reading 'The Girl who Talked to Trees' by Natasha Farrant. This is part of my ongoing reading as part of the panel for the UKLA.
What am I Researching?
As part of my ongoing professional development, I am researching how the SOI model of learning impacts on our ability to deepen understanding.