Y4 Mrs Mills
---
"Together we can...develop the whole child."
Bio
I spend time each day connecting. I am a people person and love nothing more than watching others grow. I am proud of the fact I am still in the classroom after 18 years of teaching. Being on the ground floor with our pupils, connecting, developing and making a difference to their daily lives means more than anything,
Making children believe in themselves, watching their self-esteem blossom and confidence develop is why I teach. With these foundations, children can access their learning and achieve anything they wish!
How to link with me
@LissiemillsMCA | madeinmayflowerpshe | Own Website | Journal Link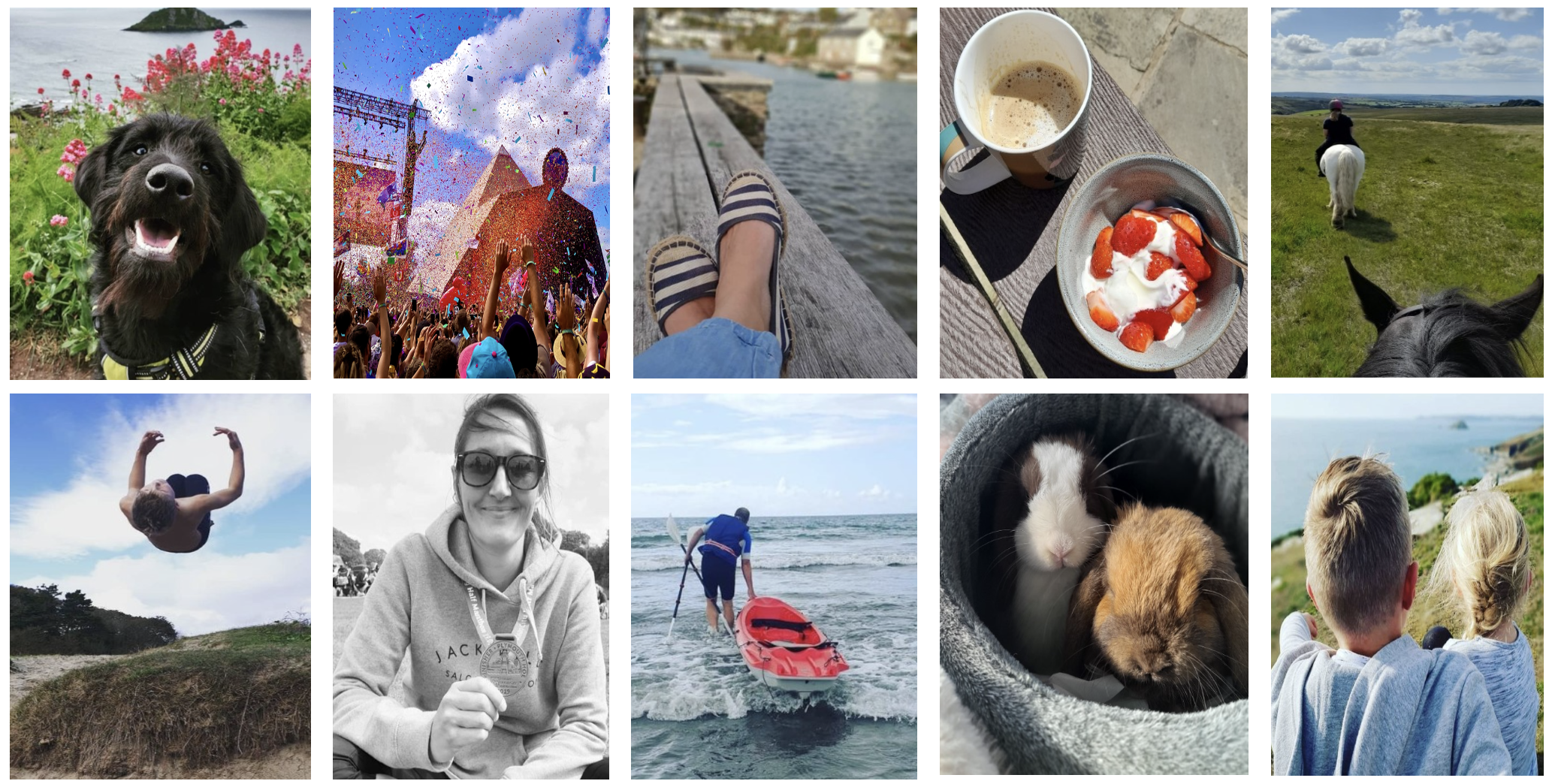 Why Mayflower?
I've worked at Mayflower since the Academy opened its doors in 2009. I remain committed to the Academy, our pupils and community.I feel so privileged to have watched so many people achieve, both children and adults.
What I am Reading?
When I read, I have to be entertained. As a 'people person', I prefer non-fiction texts and really enjoy reading autobiographies. Listening to the life stories of others and what matters to them will get me hooked in a book!
What am I Researching?
I am researching the work of Dr Andy Cope. He studied Positive Psychology and the effect feeling well and happy can have upon what we achieve in life! I find this topic of research fascinating and hope to bring what I know back to Mayflower.