Y1 | Mrs Logan
---
Together we can... release and inspire the storyteller within every child.
Bio
I am honoured to have taught 5 fantastic cohorts so far at Mayflower. I aim to inspire and encourage each pupil to dare to dream and consider how to reach their aspirations. It is my greatest goal that pupils pursue things that truly interest them and that I can facilitate their dreams and interests as part of my role here.
I have held several roles over the last few years. I have experienced and contributed to the creation of the LAT curriculum, overseen the implementation of art within our academy and now have the opportunity to lead Science alongside a team of dedicated colleagues.
I have a few great loves outside of teaching – stories, art and travel. Each of these passions provide me with chances to view different perspectives and gain appreciation for the wonderful people, places and creations that this world has to offer. Our curriculum aims to provide pupils with similar opportunities and experiences to enable them to have an understanding of and appreciation for the world that surrounds them.
How to link with me
Twitter | Instagram | Own Website | Journal Link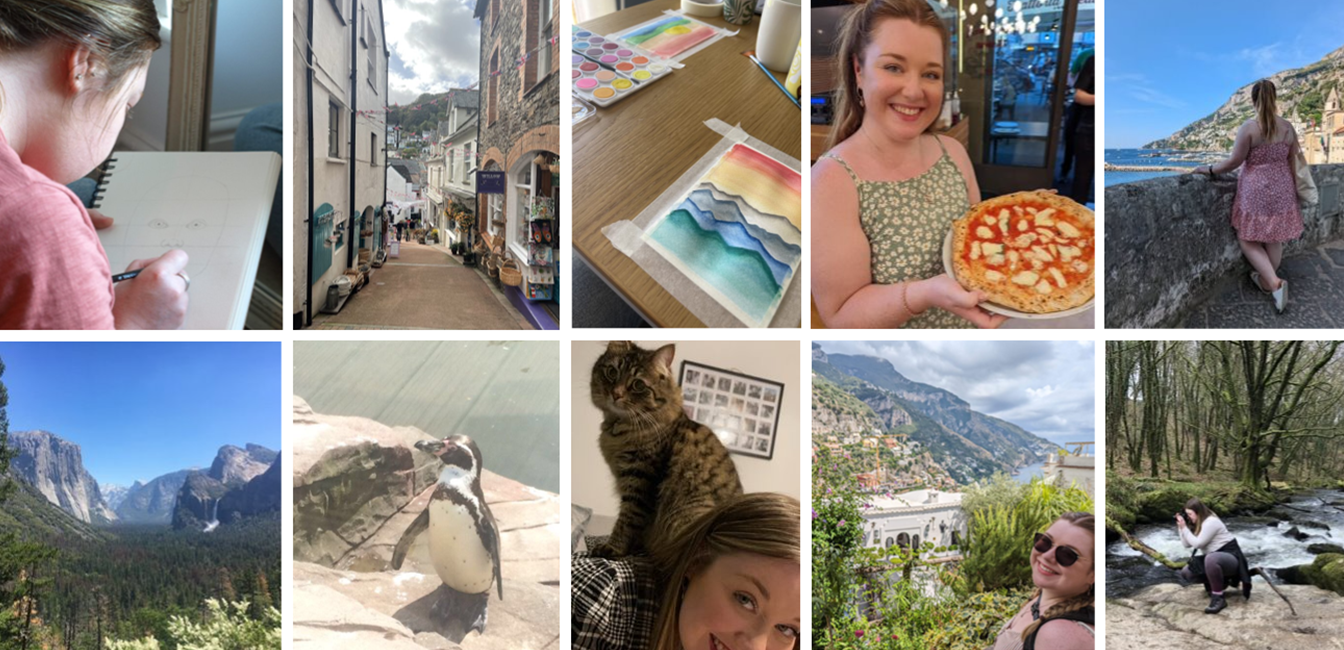 Why Mayflower?
I visited the school after completing my teacher training in 2018. I instantly connected with what Mayflower stands for and knew I wanted to be part of the team here. I have taught here ever since.
What am I reading?
I am currently reading Taste: My Life Through Food by Stanley Tucci. It's a charming memoir, exploring his life and the dishes he grew up with, living with his Italian family in Westchester, New York.
What am I researching?
I have recently undertaken a Spontaneous Storytelling course with Danyah Miller and other Mayflower colleagues. I am continually researching storytelling and implementing what I learn with my class.