Wellbeing through Crafting
Are you craving some 'you time', would you like to meet others in a safe and friendly environment whilst trying your hand at new skills?
We are launching 6-week course which could teach you how to make beautifully decorated glass or jewellery or knit a new hat, learn to Decoupage or Upcycle items to decorate your home on a shoestring, make your own greetings cards, or paint on ceramics.
'Wellbeing through Crafting' at Mayflower Community Academy.
Course Starts: Friday 3rd February, 09:30-11:30am
For more information, click here.
Session 1 - Greetings Cards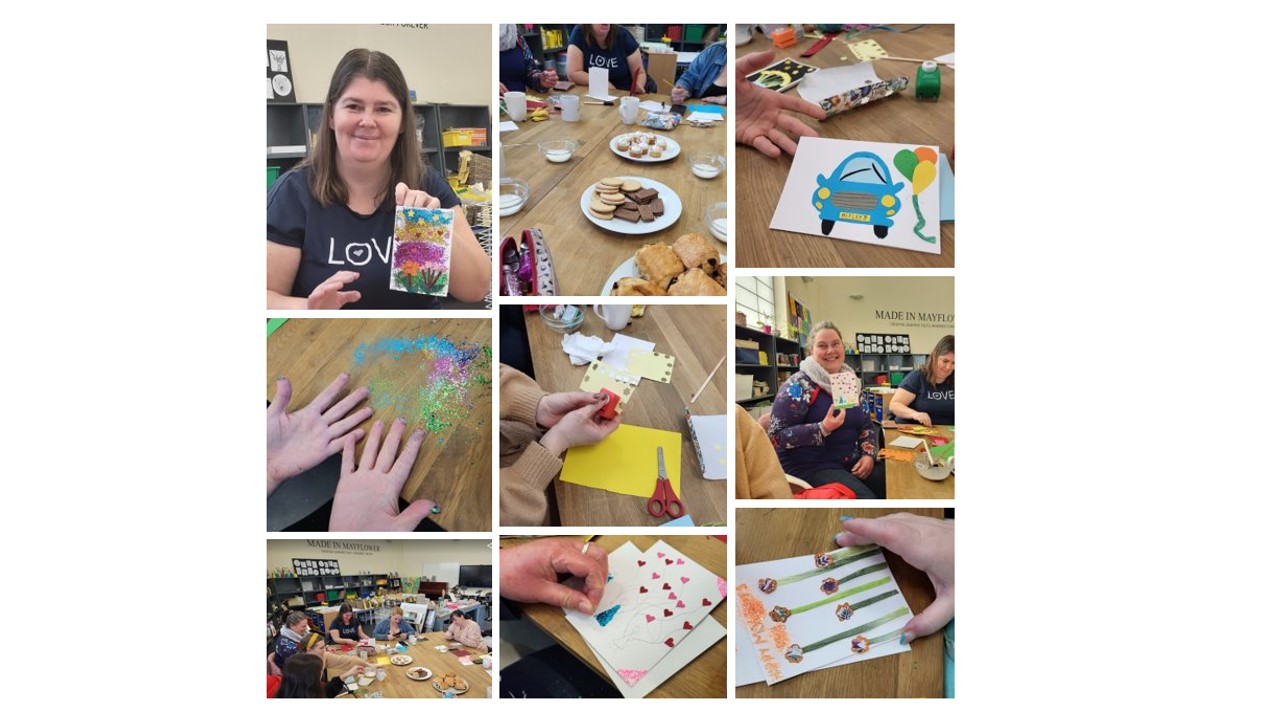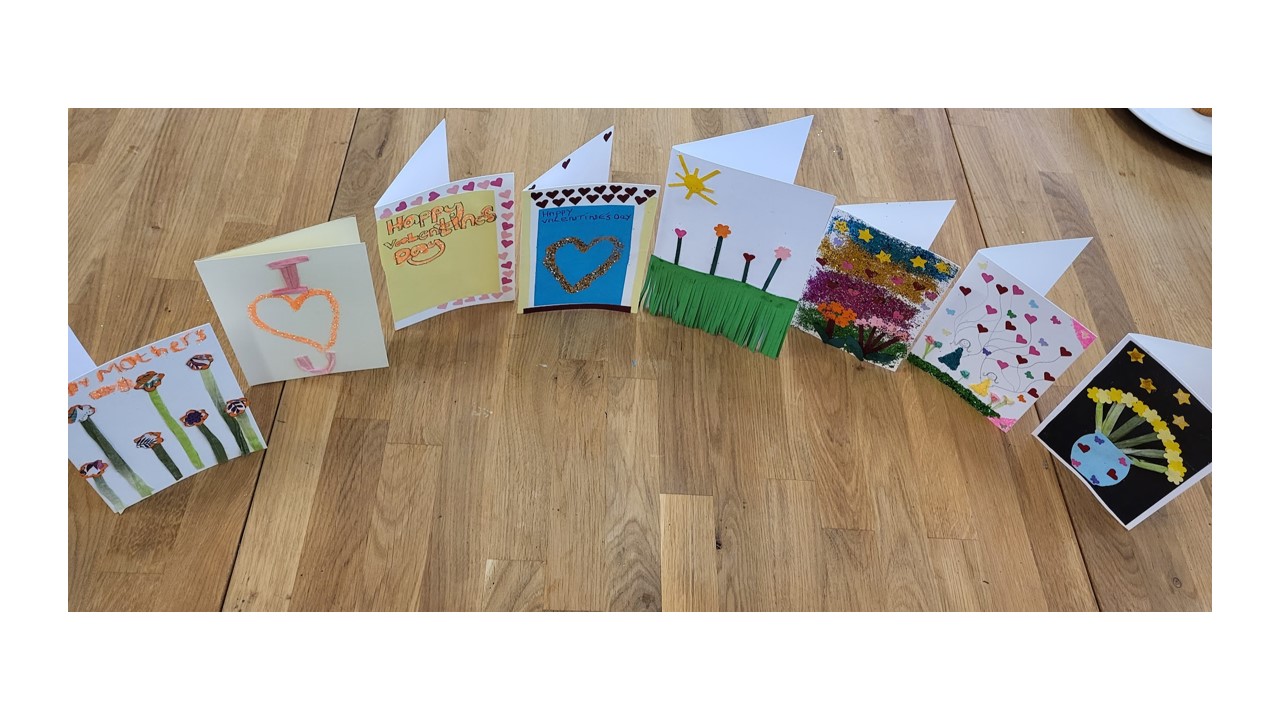 Session 2 - Lanterns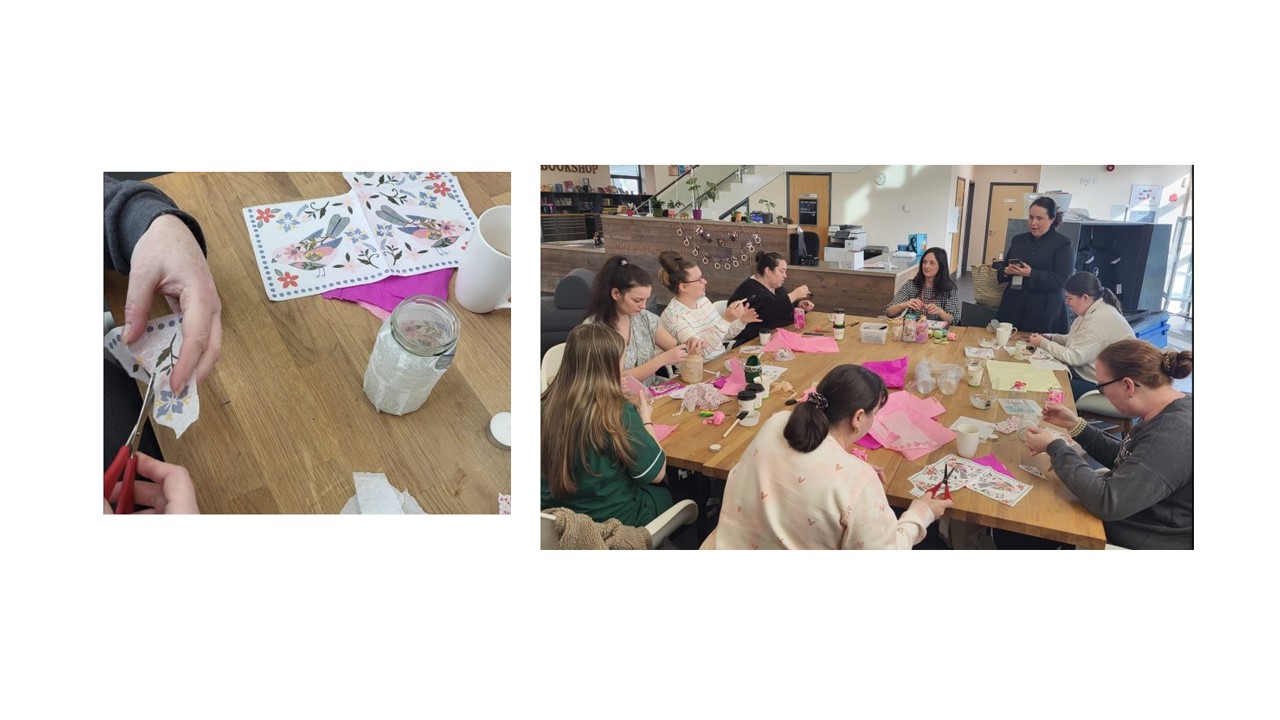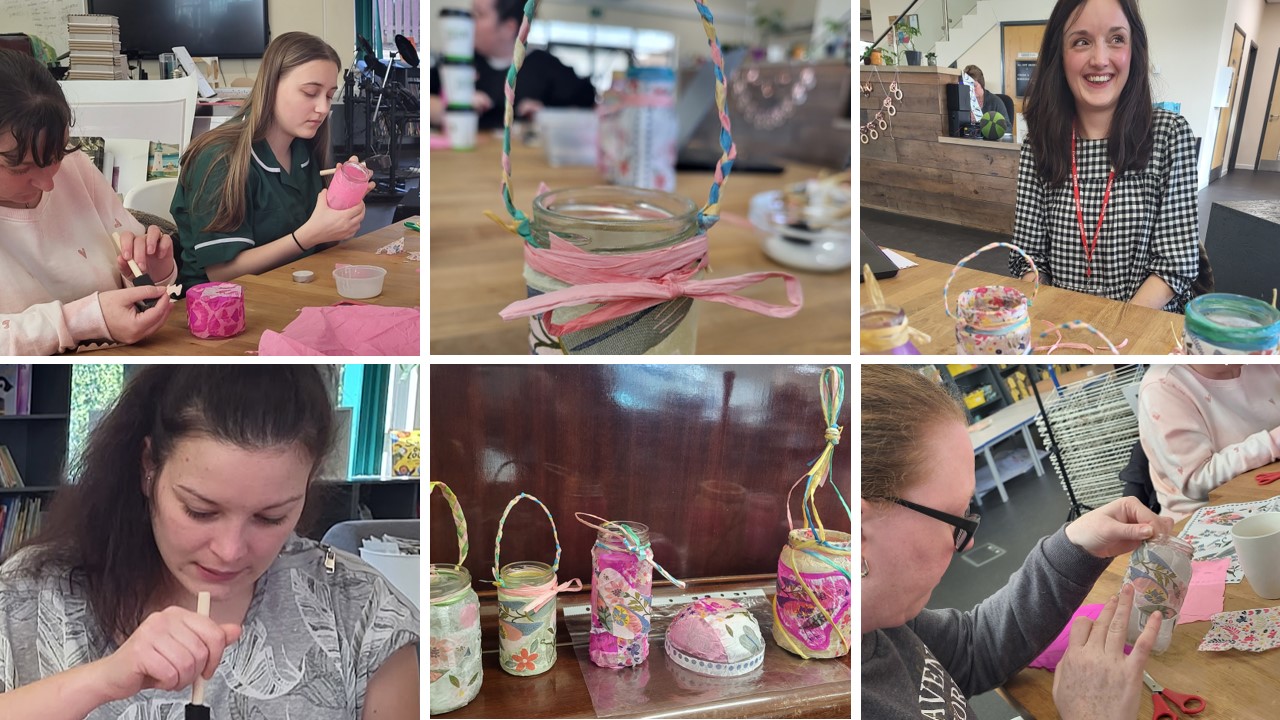 Session 3 - Soap Making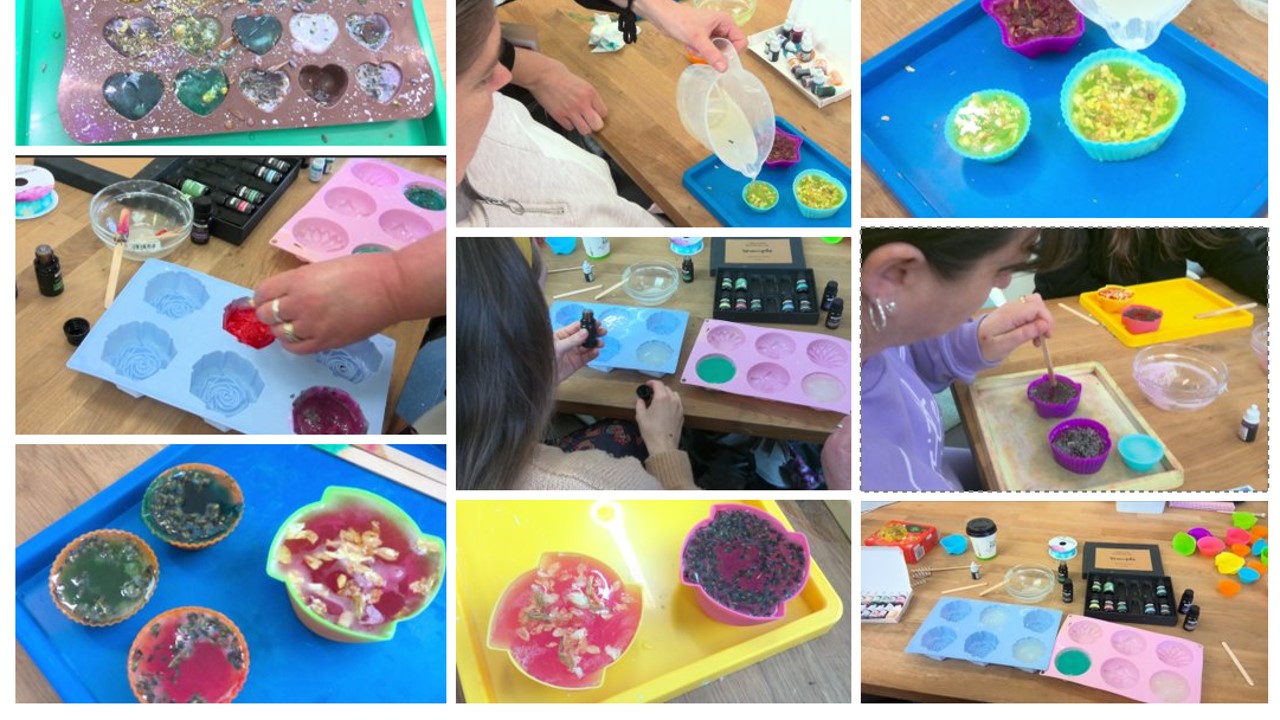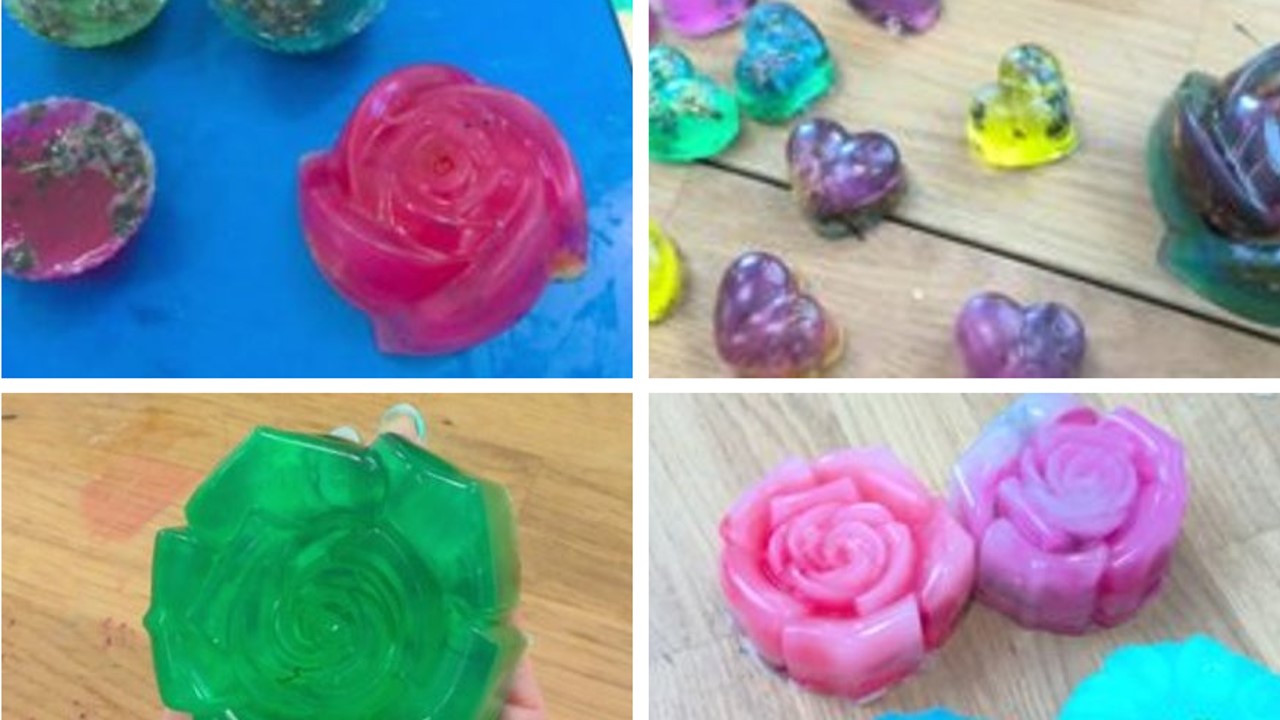 Week 4 - Jewellery Making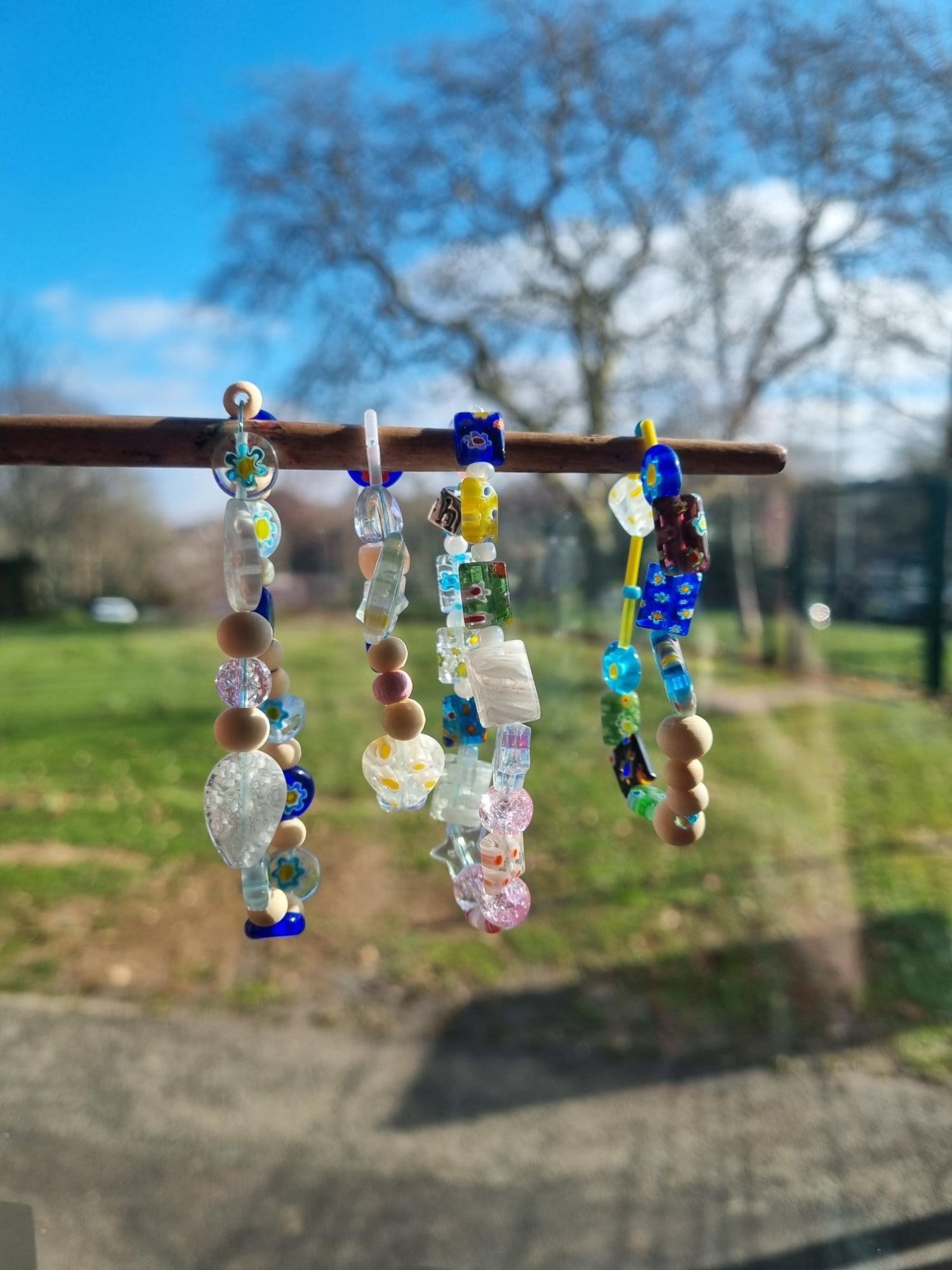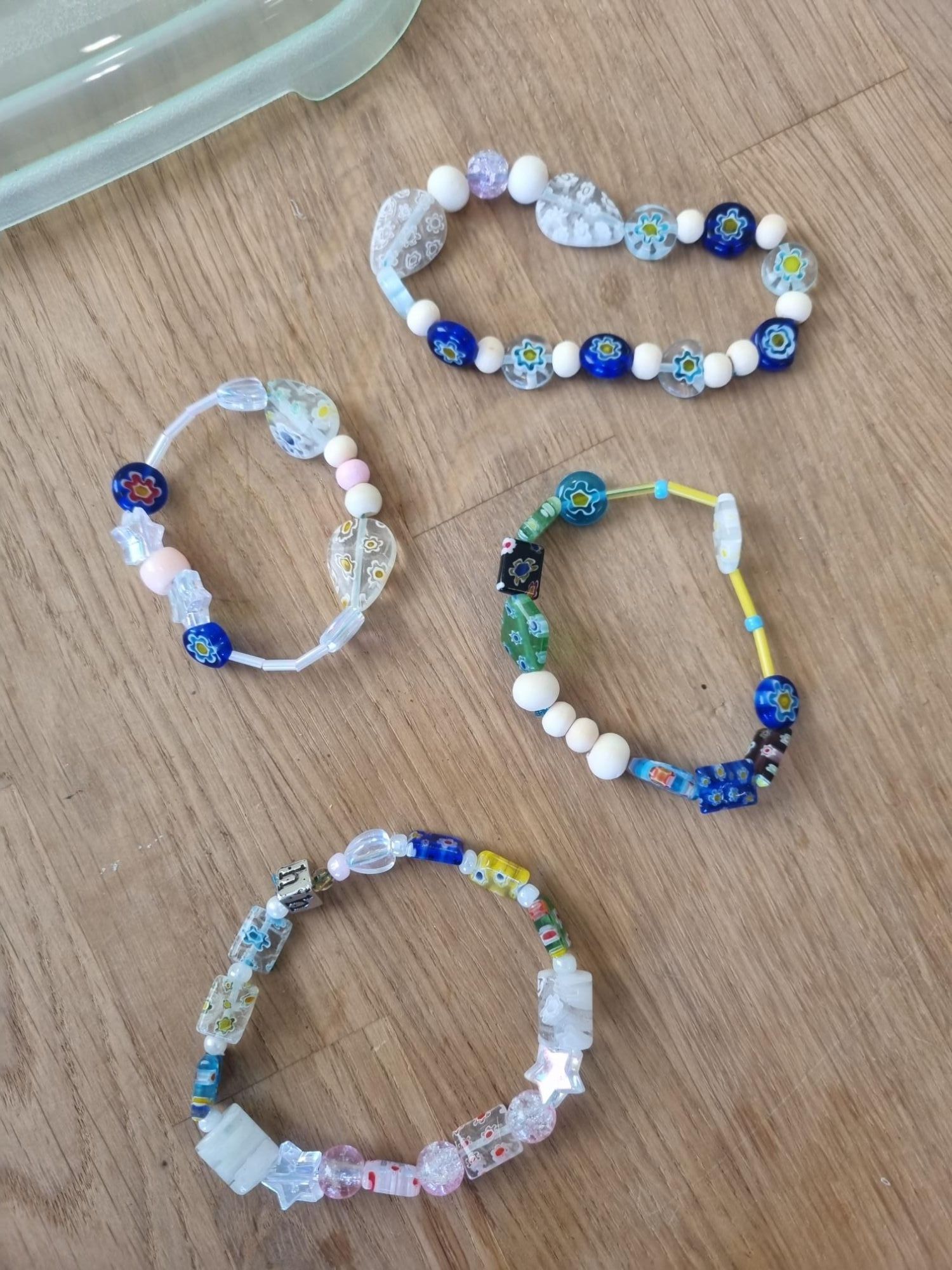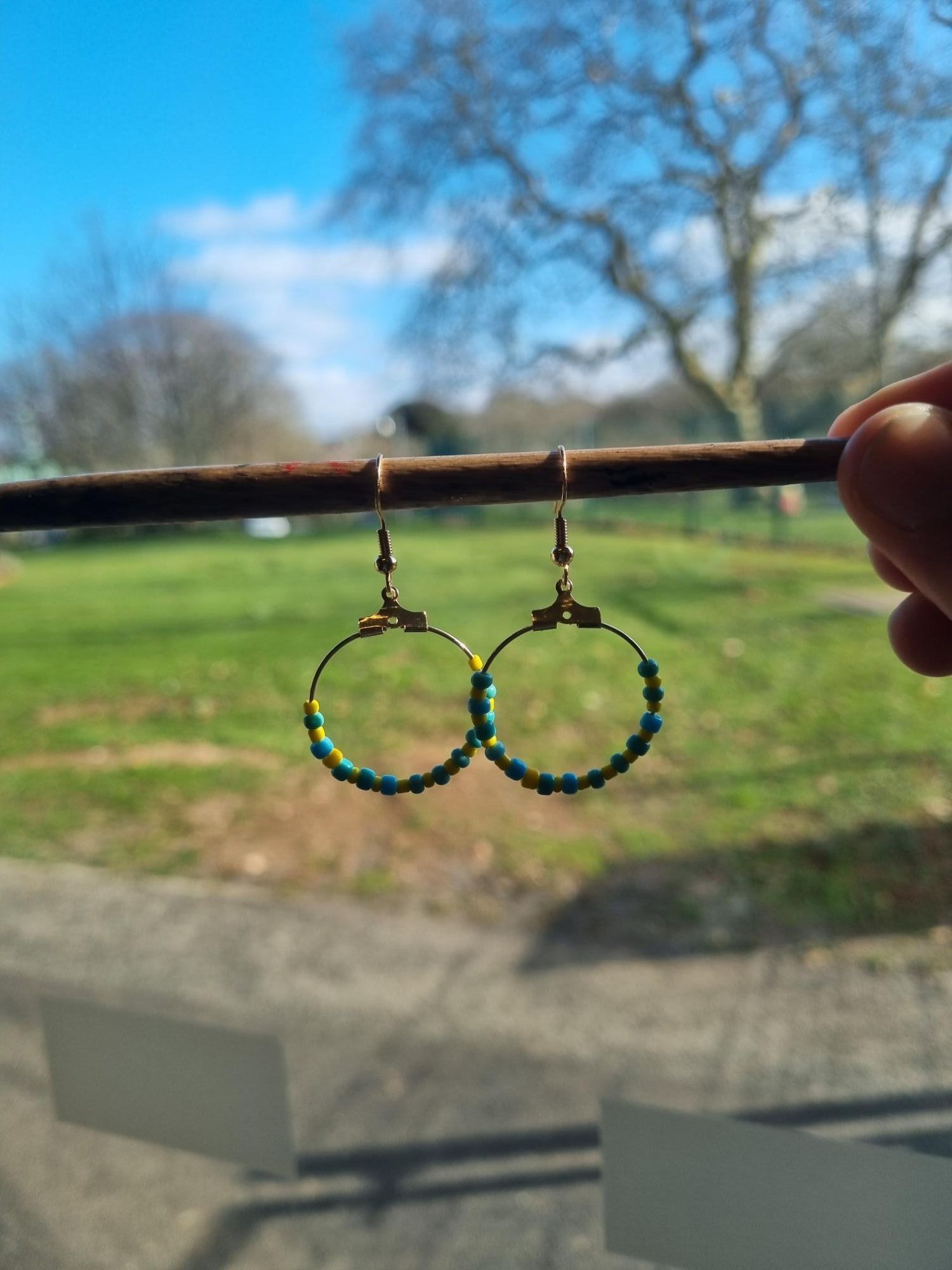 Session 5 - Origami Mobiles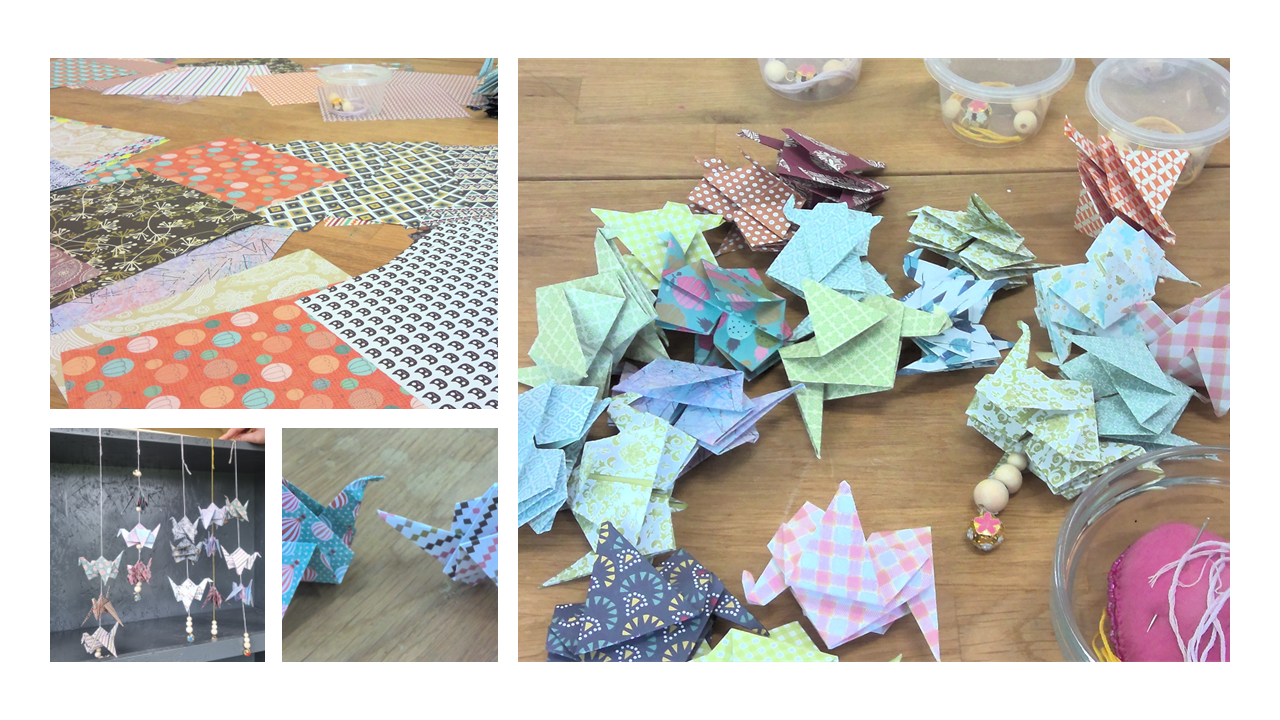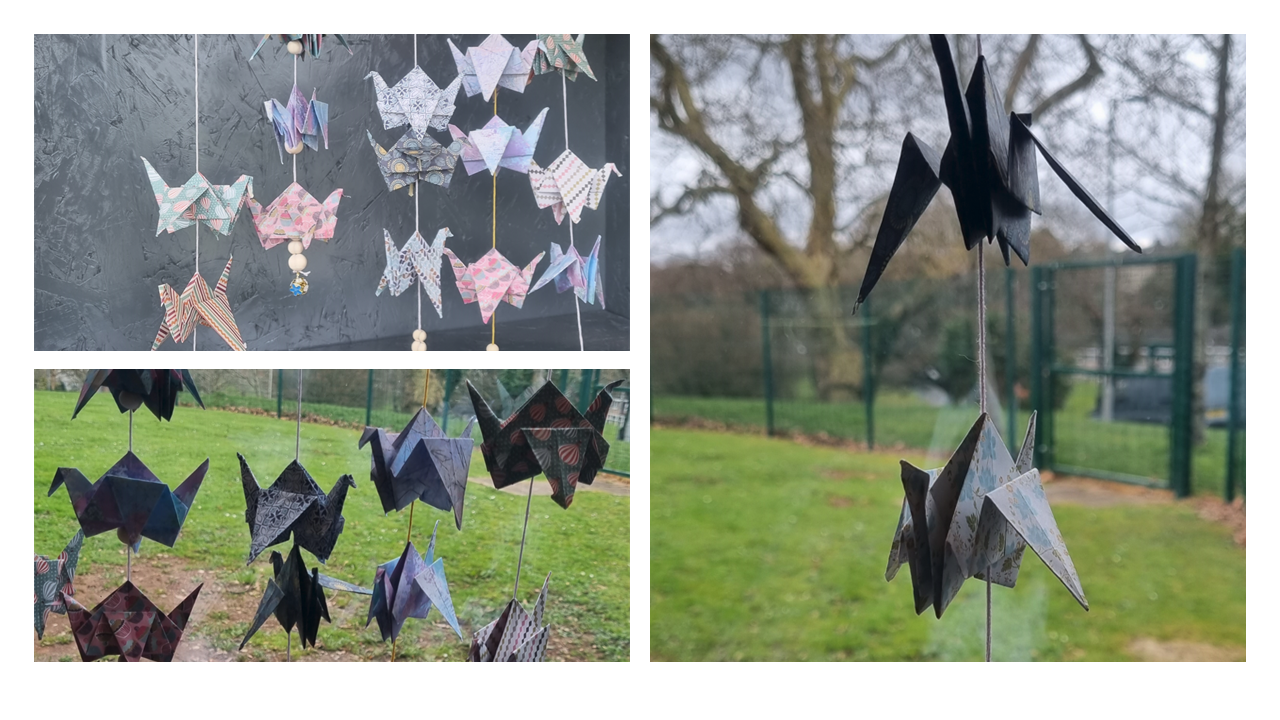 Session 6 - Bath Bombs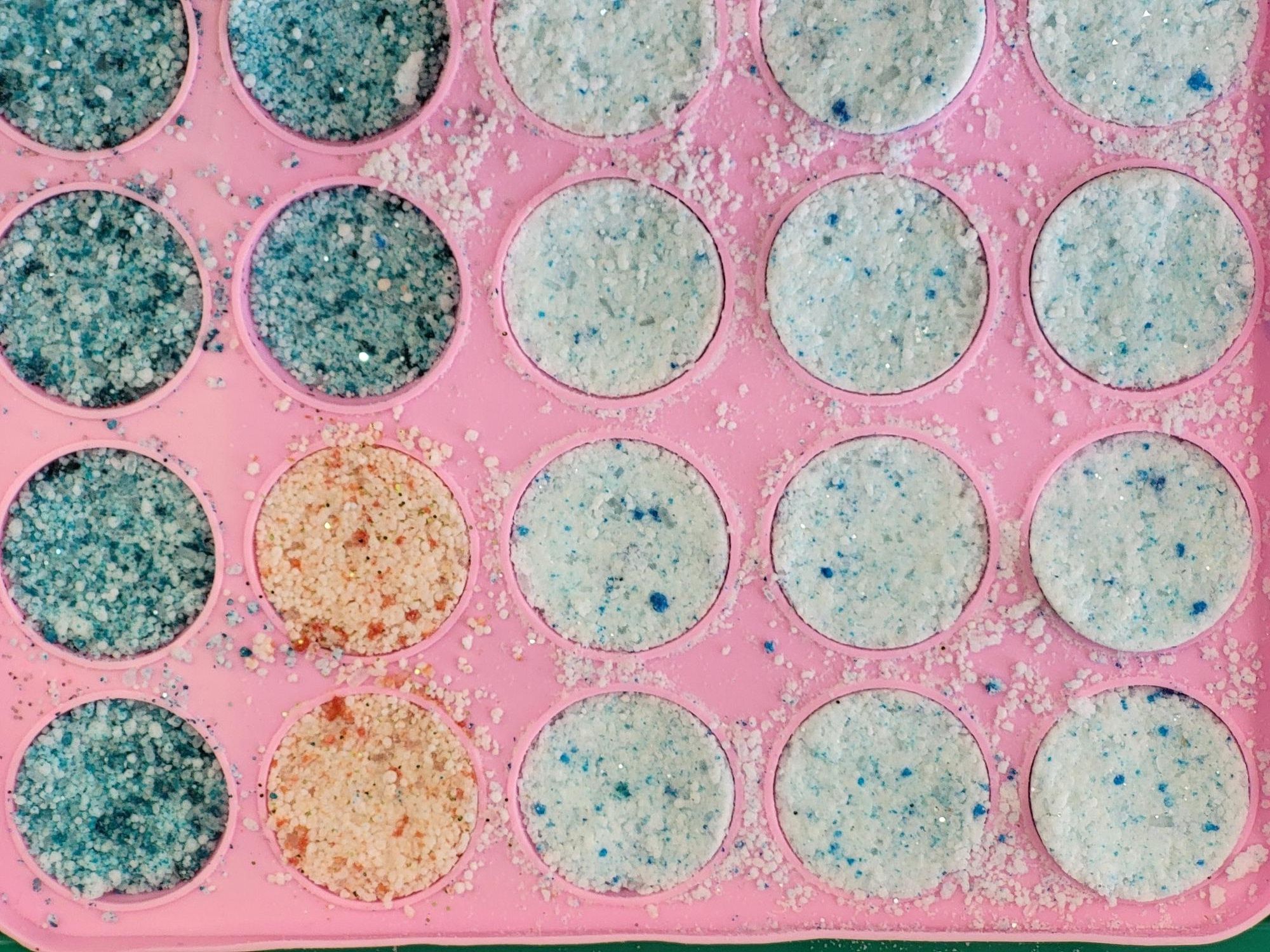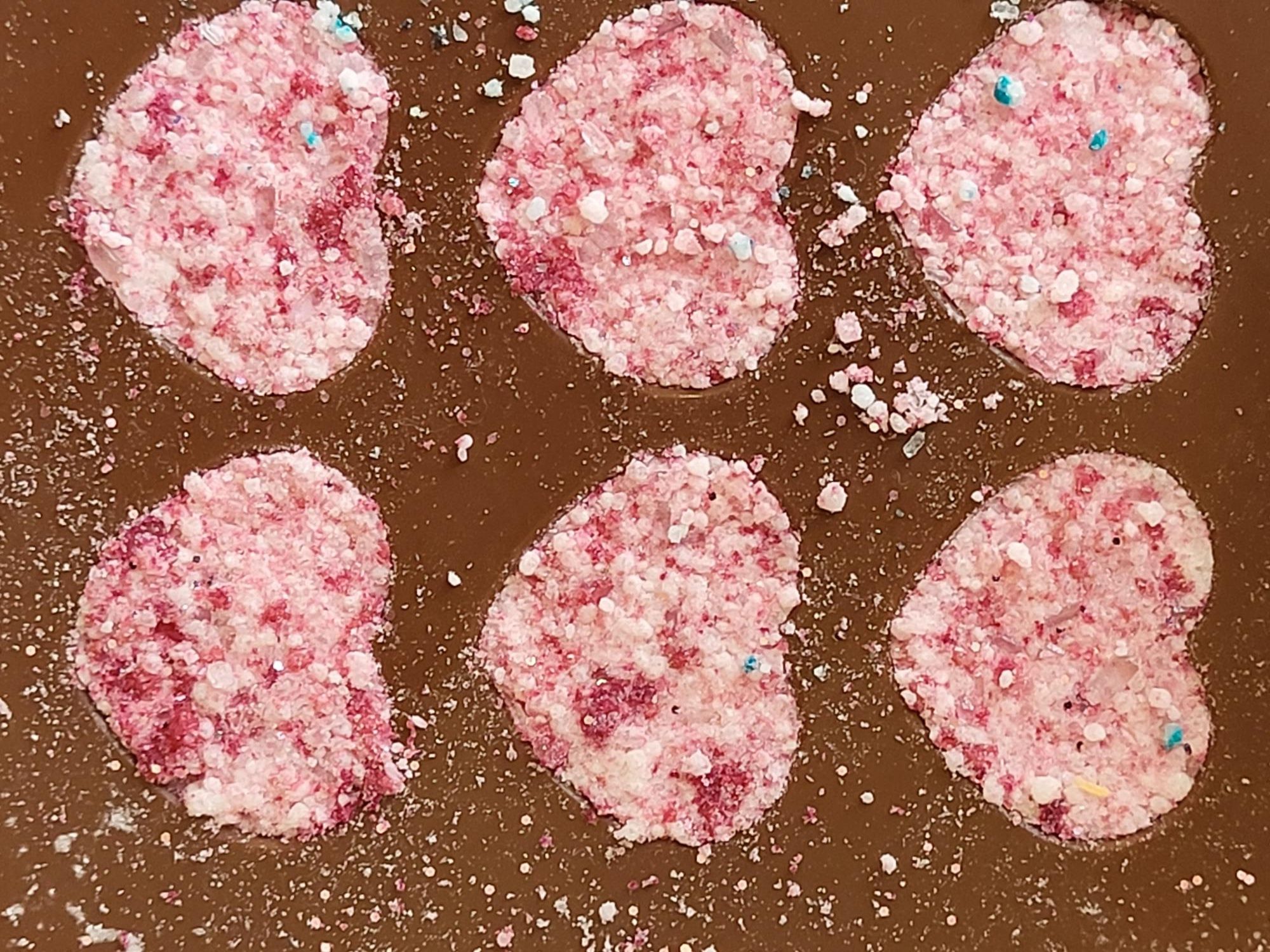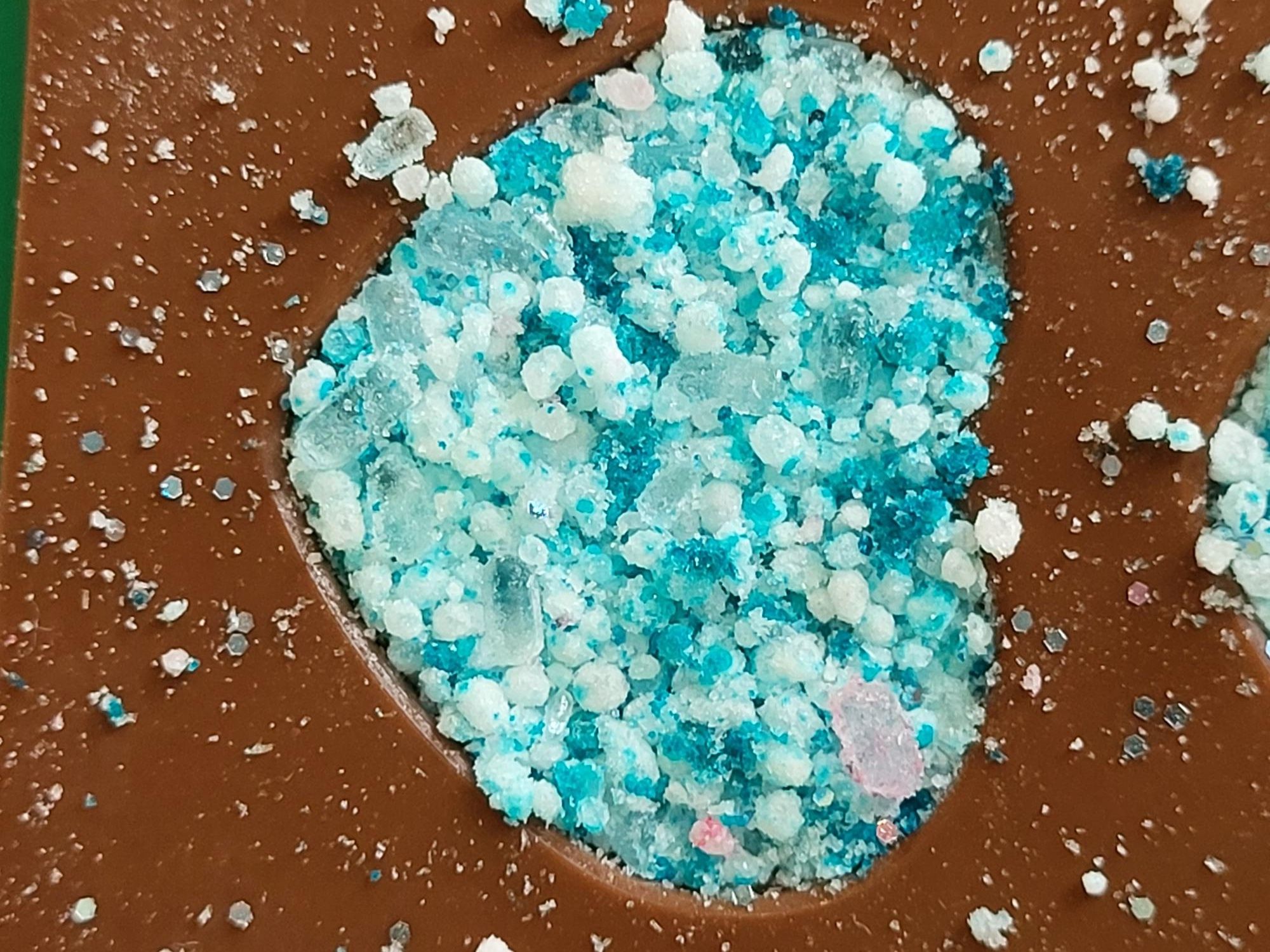 Session 7 - Clocks and Bag of Maths