Rudra Patil | Furniture Design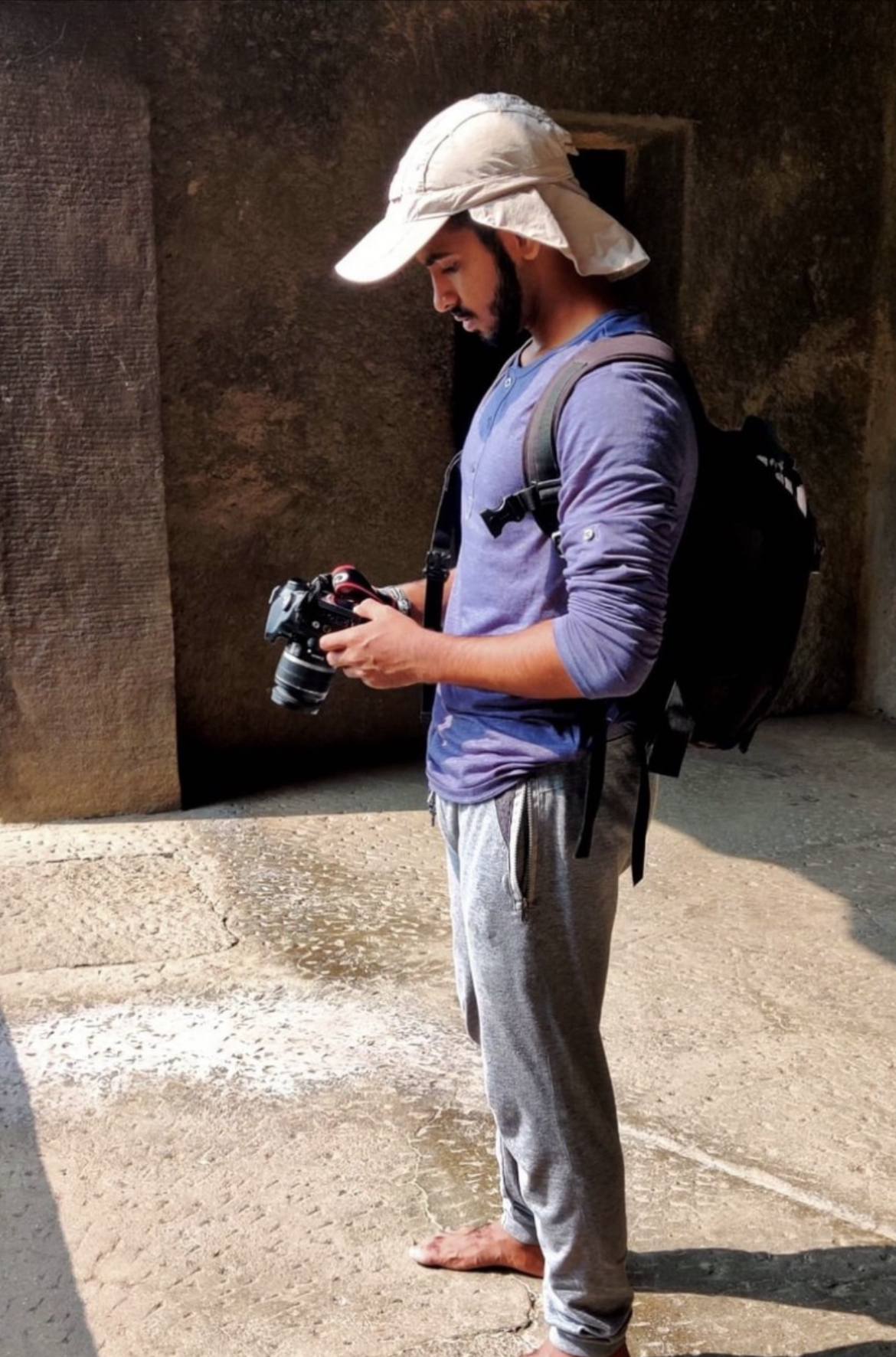 Podcast | Rudra Patil | Furniture Design
Intro:
Good morning Rudra and welcome to our wonderful and cool school. We hope that you have enjoyed chatting with us this morning. Now to take this podcast. We have been looking forward to this. A real life designer - right here in front of us. Shall we get started?
Q1: You are a designer - what does this title mean to you?
Q2: You are studying at Plymouth University. Could you tell us a little more about what your course is all about and what you hope to do with your new learning?
Q3: Who inspires you as a designer and what is it about them or their designs that make you curious?
Q4: We believe that you have travelled to the UK and India. What is the relationship between these two countries and yourself? Do these countries influence your design decisions?
Q5: At Mayflower, we go deeply into Design and Technology and across all year groups.
We study:
Early Years: Fastenings using different techniques - they make moving Christmas Cards
Year 1: Pop-Up Puppets
Year 2: Freestanding Chair Design
Year 3: Levers and Pulleys
Year 4: Electrical Circuits
Year 5: Moving Information Boards
Year 6: Frame Structures - we make Reading Pods | Bird Hides
Which of these topics most inspires you, and how does what we learn at Mayflower link to what you do now as a designer?
Q6: Being a designer must be tough - you have to solve problems and create ideas. How do you stay topped up on creative energy?
Q7: What is the biggest design challenge that you have ever faced and are there any global or small-time issues that you would like a chance to solve with better design?
Q8: Our Headteacher, Mr. Sammels, says that your flat pack furniture idea is an interesting one. Perhaps it could have laser printers around the globe ready to cut the design out - right where the buyer lives. Perhaps people will have laser or 3D printers in their own homes some day. Imagine being able to design and make your own furniture - to the spec you need and from the comfort of your own home. What is the concept of your design, and what do you think of the idea of personal production of furniture?
Q9: I imagine that it is important to think carefully about the impact of a design before making it. Is there anything you wouldn't agree to design and make? We study the Fundamental British Values of Democracy, Rule of Law, Respect and Tolerance, Individual Liberty. Do any of these influence your decisions as a designer?
Q10: In primary schools, we often have to make do with normal classrooms, not super duper workshops like you get to use, to learn design and technology. We have a dream of having our own design studio and workshop someday. What do you think of this, and do you think you could think of a way we could fund and make our own workshop studio?
Q11: We are set to go to City College Plymouth next year to complete our Y6 DT projects. Using their workshops, tools and expert instruction help us to make the best models. Where could we visit to proactive cutting, designing and making?
Q12: Have you seen our Y6 models of a bird hide shelter? They are due to be made full-size and placed on Drake's Island. What do you think of this idea? Also, before you answer this, have you seen our Y2 models of chairs? How would you go about making these full size?
Q13: Mrs. King says that we need a laser cutter and a 3D printer - what do you think of her idea?
Q14: Have you seen the new digital 3D screen printers that are out there? Take a look here.
Imagine what we could do with one of these...
Outro:
Well, sadly that is the end of today's podcast. You have inspired us to believe in our absolute to design. Your flat-packed furniture idea caught the idea of our Headteacher - and we can see why. It is simple and slick. You have shown us kindness by visiting us here at school. We can't thank you enough. We wish you every success with your career in the design industry. Please do think of us as you rise to success, and remember, 'Together we can...'