Premises Council
---
Introducing our 'Premises Council'
These pupils work closely with the Site Manager 'Mr B', to review areas and items around the school that are identified as being in need of repair, ongoing maintenance, replacement or invention.
Pupils work to these categories during their meetings; photographing, making videos to share their findings with the Site Manager and the wider Mayflower Community, including the FPTA when funding is required.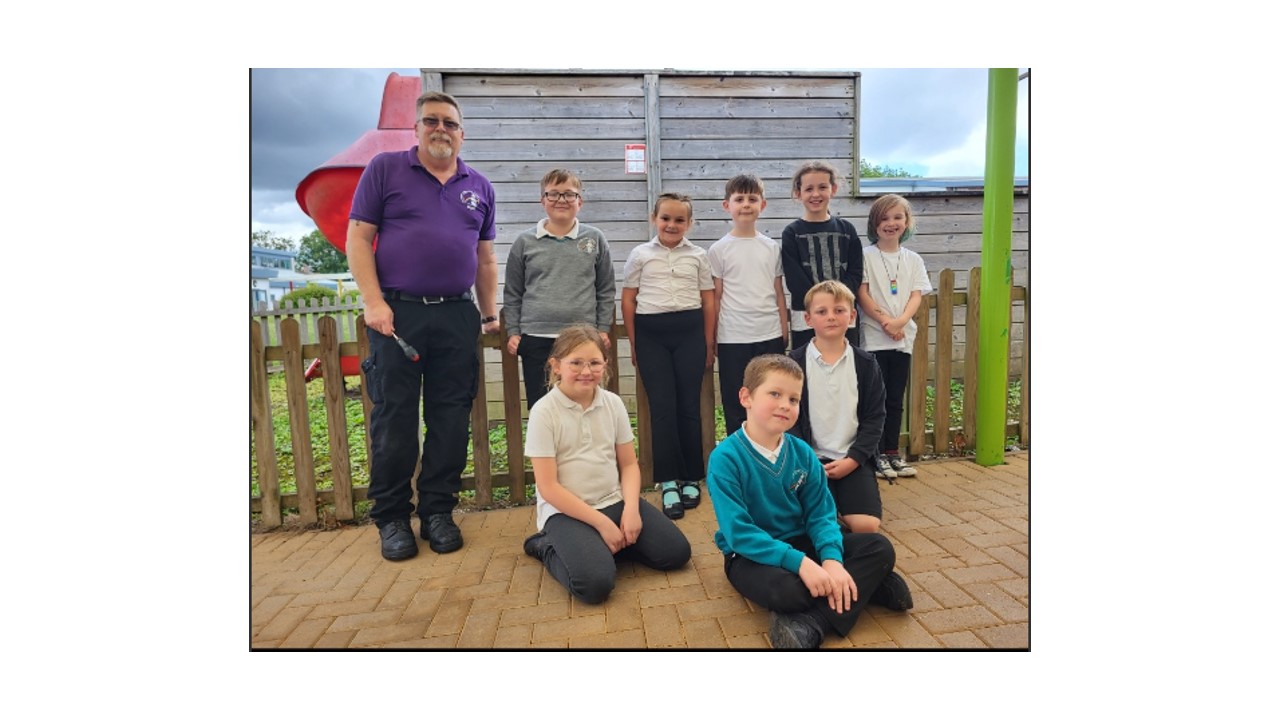 Image: Our Premises Council is made up of KS2 girls and boys. These are children that have demonstrated an interest in being involved in helping to maintain the school. They are keen to work together to continually improve the school site with support from Mr Brandenburg.