Pop Up Robert Crowther | Moving Pictures
---
This exciting project is coming soon.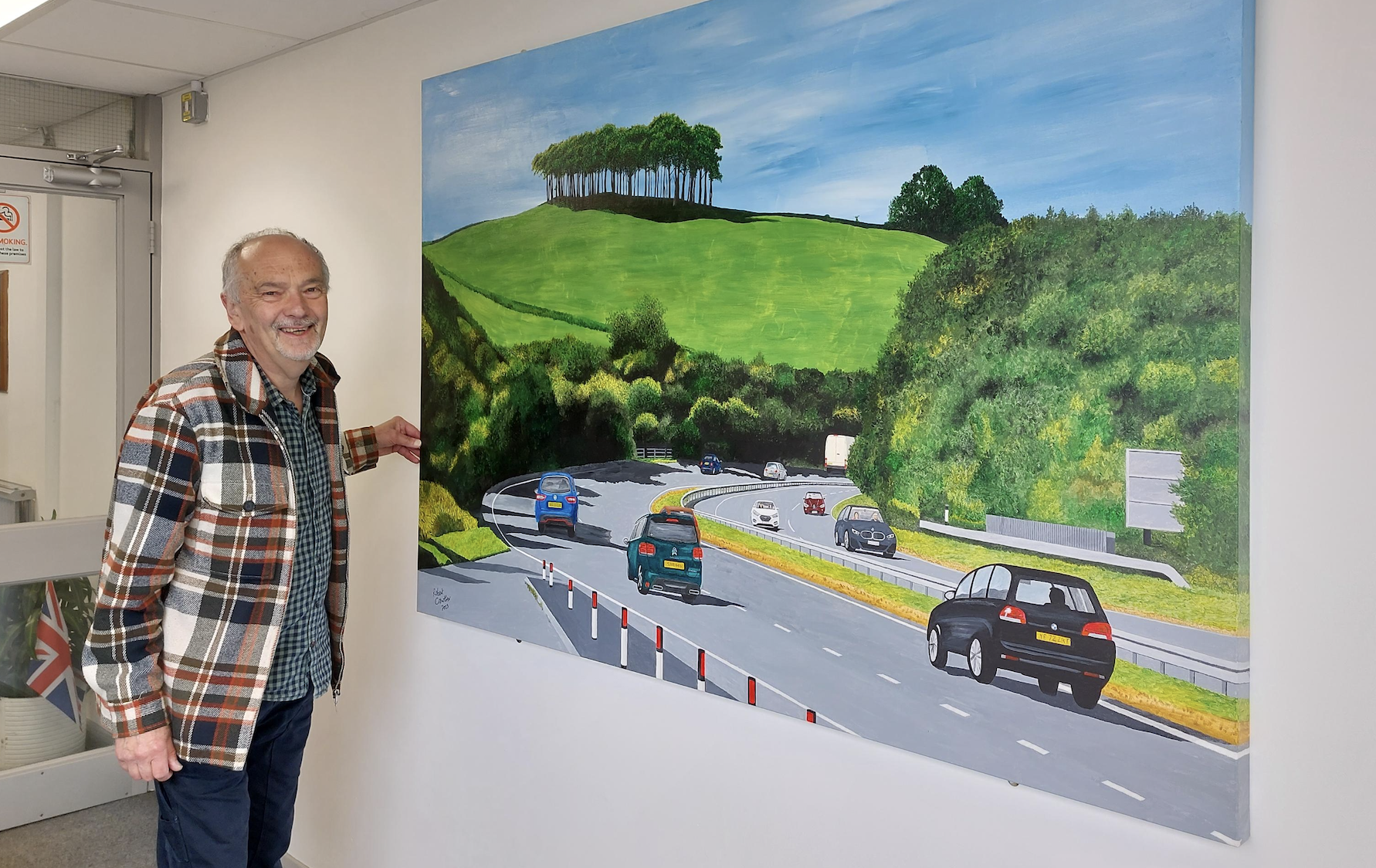 ---
---
Brief
To work with pupils and parents across years 2 and 6.
Year 2 - we will pre-teach them how to develop an insight into their DT Concept of: Movers and Slider. We will revisit and re-teach the Historical elements of Year 1 linked to Sir Francis Drake.
Year 6 - we will re-visit and re-teach elements of the DT curriculum, e.g. movers and slider, levers and mechanisms. We will link these concepts will Historical knowledge related to WW2.
---
Dates
2 days TBC
---
Website page set up as
Extended opportunity for ART
Project
Instagram @MadeInMayflower | @MadeInMaylowerArt | @MadeInMayflowerHistory | @MadeInMayflowerDT
Capture key concepts in action
Capture testimonials from pupils, parents and artist
---
Host Author Day for Robert as a visiting Author
Helen, Carly-Ann, Isaura and Danielle - to confirm set up
Set up website to host Roberts Author Day (extended opportunities)
Link a Sunshine Read (ASC)
Capture evidence for sharing online
---
Email set up for Robert
Linking Robert directly to
A) Relevant DT curriculum concepts including vocabulary children must use and knowledge to be understood
B) as above - the History links required for graphic schemas (in action), knowledge organiser for the facts and the tiered vocabulary for the vocabulary that must be used and understood by pupils
---