Podcasts | Maths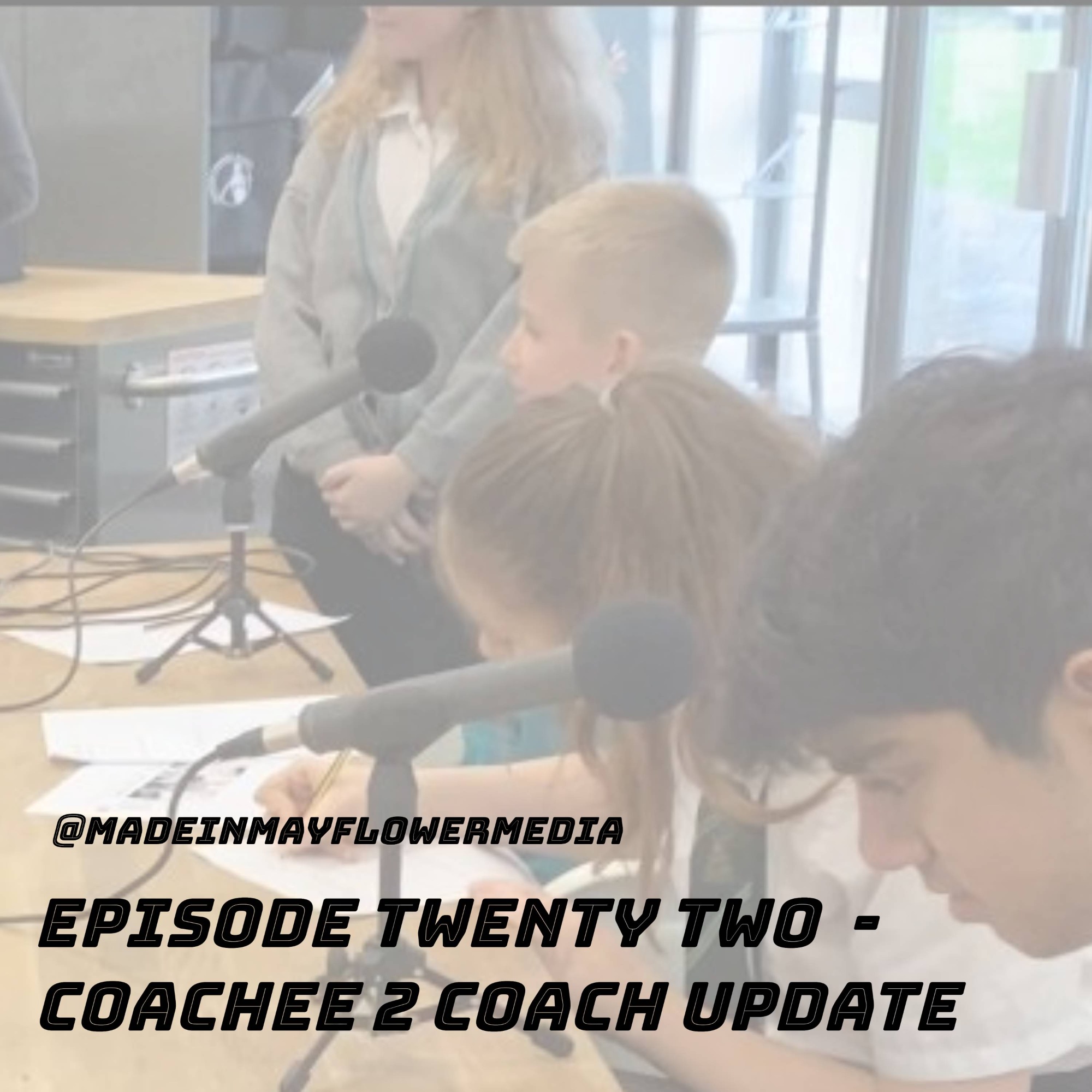 Ep. 22 - Coachee 2 Coach Update
We check in with those taking part in the Coachee 2 Coach process. Listen here.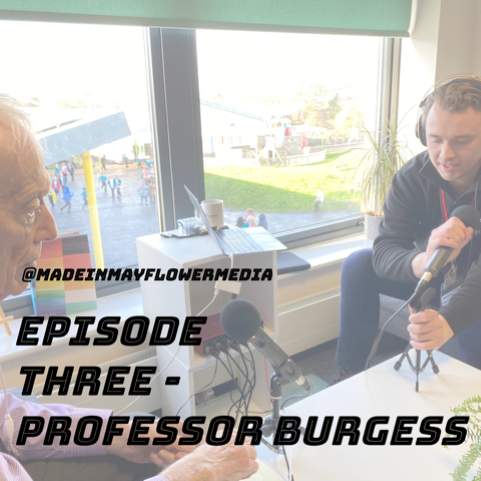 Ep. 3 - Professor Burgess
Should we fear maths? Professor Burgess tells us why we shouldn't. Listen here.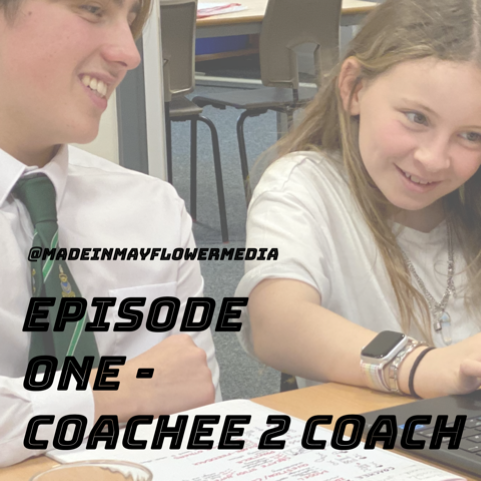 Ep. 1 - Coachee 2 Coach
How does the coachee 2 coach model work? Find out from the coaches, coachee's and parents here.