PPA Teacher | Mr Jenkins
---
Together we can... create and celebrate learning you'll remember forever.
Bio
I am a performer, composer, choral director and educator with over 20 years of experience in the music industry.
Before moving into education, I worked as a singer/songwriter, performing on stages including the Liverpool Echo Arena (M&S Bank Arena), Southport Theatre, Riviera International Centre, Palace Theatre, Theatre Royal and several festival stages.
In recent years, I have worked as a choral director alongside respected musical director, David Walters, creating one of the largest community choirs in the Southwest, as well as championing men's mental health, founding 'Blokes Who Sing', a male voice choir promoting the wellbeing of men through singing. Additionally, with the desire to share my knowledge and passion for singing and music, I recently qualified as a certified voice teacher and vocal coach, working with singers across the UK, US and Europe.
As an educator, I have a desire to ensure every child has an equal opportunity to access a high-quality music education. In recent years, I have developed a music curriculum inspired by the teachings of Zoltan Kodaly, allowing all pupils, regardless of their social or economic influences, to learn and develop their musical artistry in a way that is structured and progressive - with incremental, transferable skills at the core of building our musicians of the future.
How to link with me
Twitter | Instagram | Own Website | Journal Link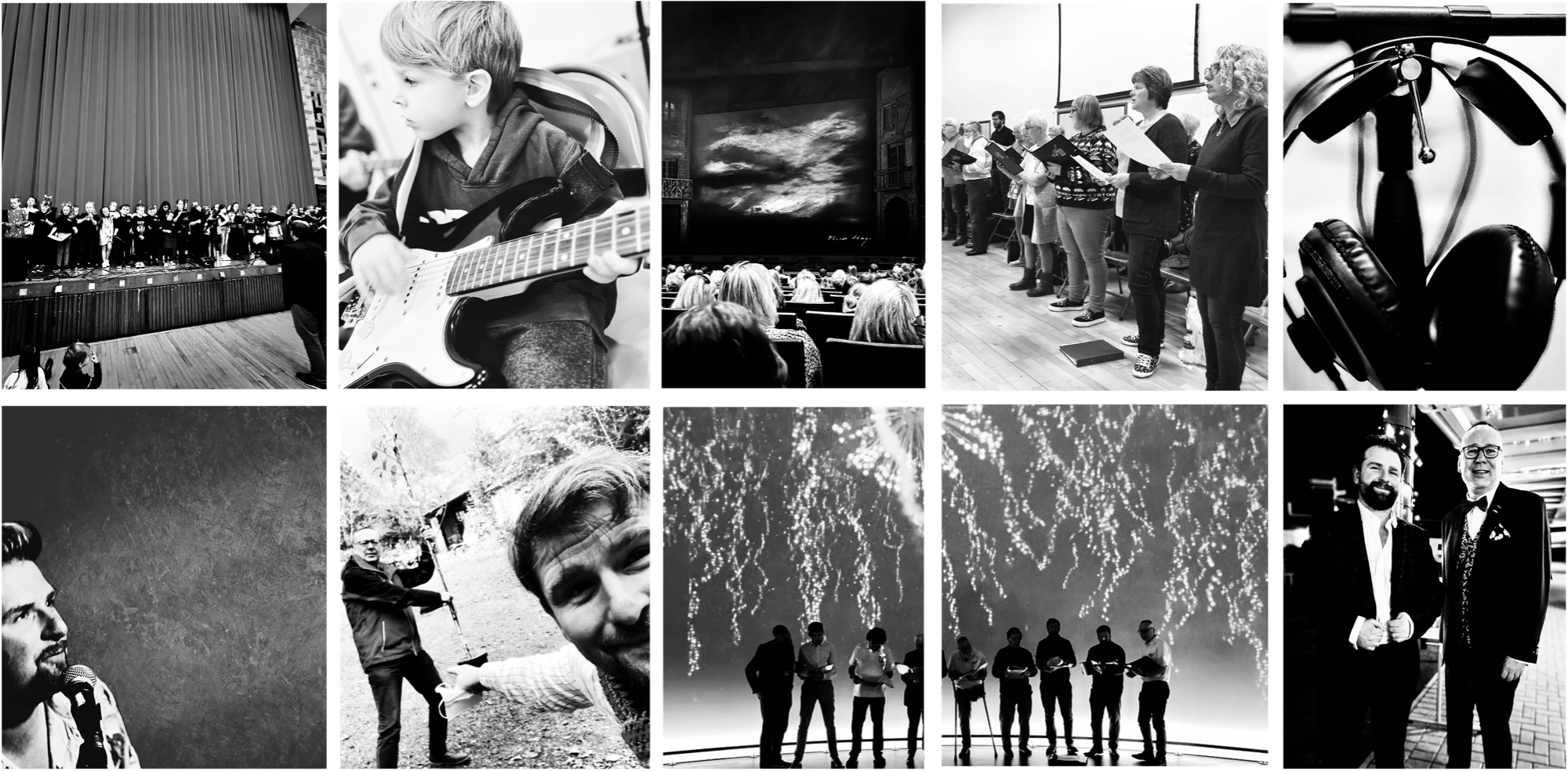 Why Mayflower?
Being surrounded by creativity, innovative design and inspiration excites me, driving me to approach my teaching of music with the same thought-process, ensuring the pupils at Mayflower create learning they will remember forever.
What am I reading?
I've a keen interest in the capabilities of the voice, leading me to explore a cappella arranging. Currently, I am reading two books: A Cappella Arranging by Deke Sharon and Dylan Bell and A Cappella 101 by Rob Dietz.
What am I Researching?
As a qualified voice teacher and vocal coach, I'm continually researching innovative ways to further develop children's singing. At present, I am researching a wide-ranging study on child and adolescent voices.