Ofsted
Performance Measured | Research Inspection
Our most recent research Ofsted Inspection focused on History and other areas of curriculum development. The HMI Lead Inspector was also the Lead Inspector for History.
Having such a high ranking Inspector with us to quality assure our provision, created a purposeful and positive opportunity for us to share our thinking around curriculum design and development, as well as review our impact. The report can be viewed via the logo link or here.
'You and your staff think deeply about the curriculum and how to deliver it. Teachers pay close attention to the latest research on how pupils learn and how best to help them do so. As a result, the curriculum is securely built on a shared and clearly articulated approach to teaching.'
'From the early years onwards, there is a coherent programme in place to develop pupils' historical knowledge.''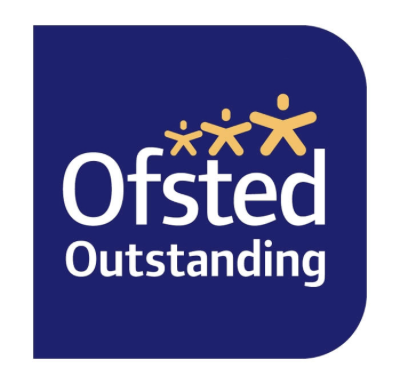 Performance Measured | Full Inspection
Our most recent full Ofsted Inspection focused on whole school provision and impact. Following our previous Local Authority School grading of Requires Improvement, it was a testament to all staff, pupils and parents to achieve the highest ranking grade of Outstanding. A true testament to our "Together we can... " motto, bringing a chance to now build on this grading and support pupils to achieve even more. The grading also brings greater opportunities for staff and community to join forces and create even more meaningful learning outcomes. The report can be viewed via the adjacent logo or here.
'The headteacher has built a culture of high expectations of pupils' achievement and has developed a strong team of leaders who share his belief that no child should be left behind.'
'The curriculum is well planned around the skills and knowledge that pupils need at each stage.'
'There has been a relentless focus on staff development, and, as a result of typically strong teaching, pupils are making excellent progress and standards are continuing to rise.'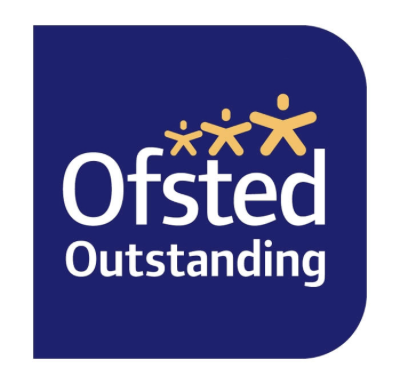 ---
To view the OFSTED Academy performance data dashboard, click below
dashboard.ofsted.gov.uk
An Ofsted guide for parents can also be found via the link below.
parentview.ofsted.gov.uk
---