Nursery
---
Welcome to Nursery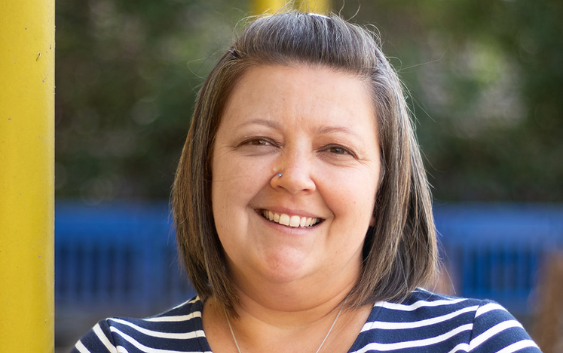 Miss Shepherd
---
This year I am looking forward to...
Getting to know our new cohort and becoming a great Nursery family.

---
My top tip for learning is...
Enjoy sharing a story every day. To be able to talk about how you are feeling and if anything is worrying you to share that with someone who can help you feel better. If you feel happy you will enjoy learning.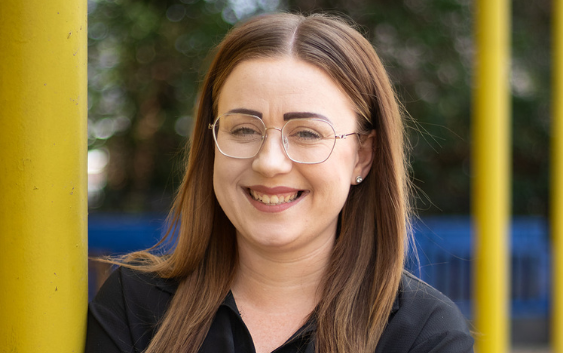 Miss Lacey
---
This year I am looking forward to...
After training to become a Storyteller at Mayflower I am looking forward to seeing what that bring this year.
---
My top tip for learning is...
To spend time reading at home, engaging and immersing fully into story time. Highlight times of the day when Rhymes and songs can be introduced to grab the opportunity to expand language such as in the car or having a bath.
---
Useful things that will help you learn more this year
---
Overview
---
Project
Question
Our
Driver
Subjects
Key
Concepts
Autumn
---
Can I join my timeline?
History
Design and Technology
Timeline
Joining
Spring
---
Where do animals belong?
Geography
Art and
Design
Habitats
Colour
Summer
---
Why is it important to be healthy?
Geography
Design and Technology
Nutrition
Place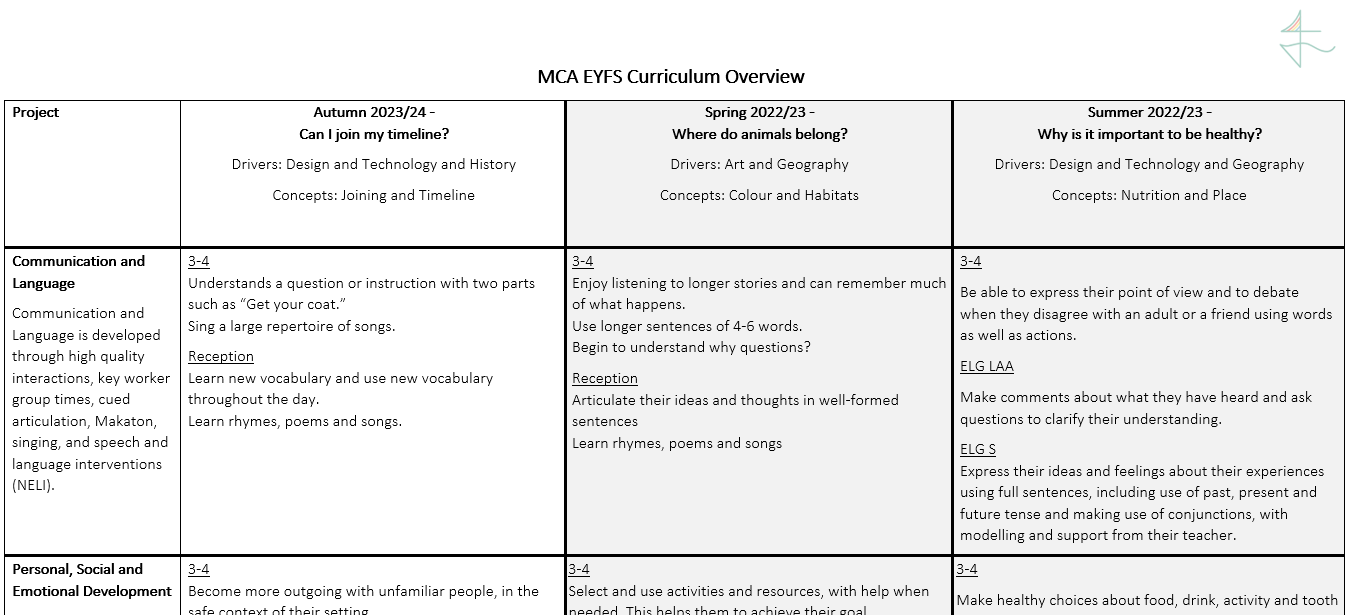 Class Texts | Reading Book list can be found here.
---
Things about us that are worth remembering
---
Please label all of your belongings.
Please bring your coat, water bottle and book bag every day.
Please bring a bag of spare clothes.
Please read every day.
---
Promoting Positive Learning Behaviour and Self Esteem
---
---
Child Protection and Safeguarding
---
---
How are you feeling?
---
Good | Okay | Bad | Anxious | Depressed | Overwhelmed
Pupils - you can get help here.
---
Online Safety
---
Learn more here
---
How to get the most out of learning?
---
Oli Cav has worked with us as a school to develop the methods and strategies for learning. Click on the link below to find out more.