Institute of Education | Research and Development
---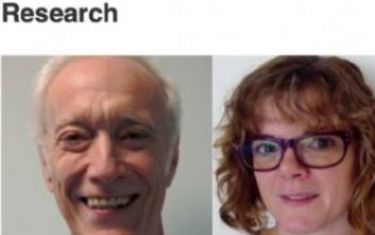 ---
---
Mayflower is commited to creating the very best learning experinces for pupils. We know that in order to do this we need to be aware of what research can tell us about what works in schools. Colleagues from Plymouth Institute of Education | Plymouth University work with us to plan, deliver and quality assure aspects of our research infomred programmes.
Working with us to deliver Teacher Training, Parent Maths Courses, recipricol lectures (led and attended by colleagues from both Mayflower and Plymouth University) and key areas of curriculum.
The Institute play a key role in supporting pupils to extend learning, for example, working with higher achieving pupils to apply Maths in the real world. They also work with us to quality assure our Mathematical Enhancement Programme (MEP). MEP is our programme for whole school maths teaching. The Institute also partner with us to lead on and monitor our Coach 2 Coach SKE Primary and Cross Phase Foundation Maths course. This course links our pupils with A Level Grammer School pupils as well as Professor's from the Institute of Education.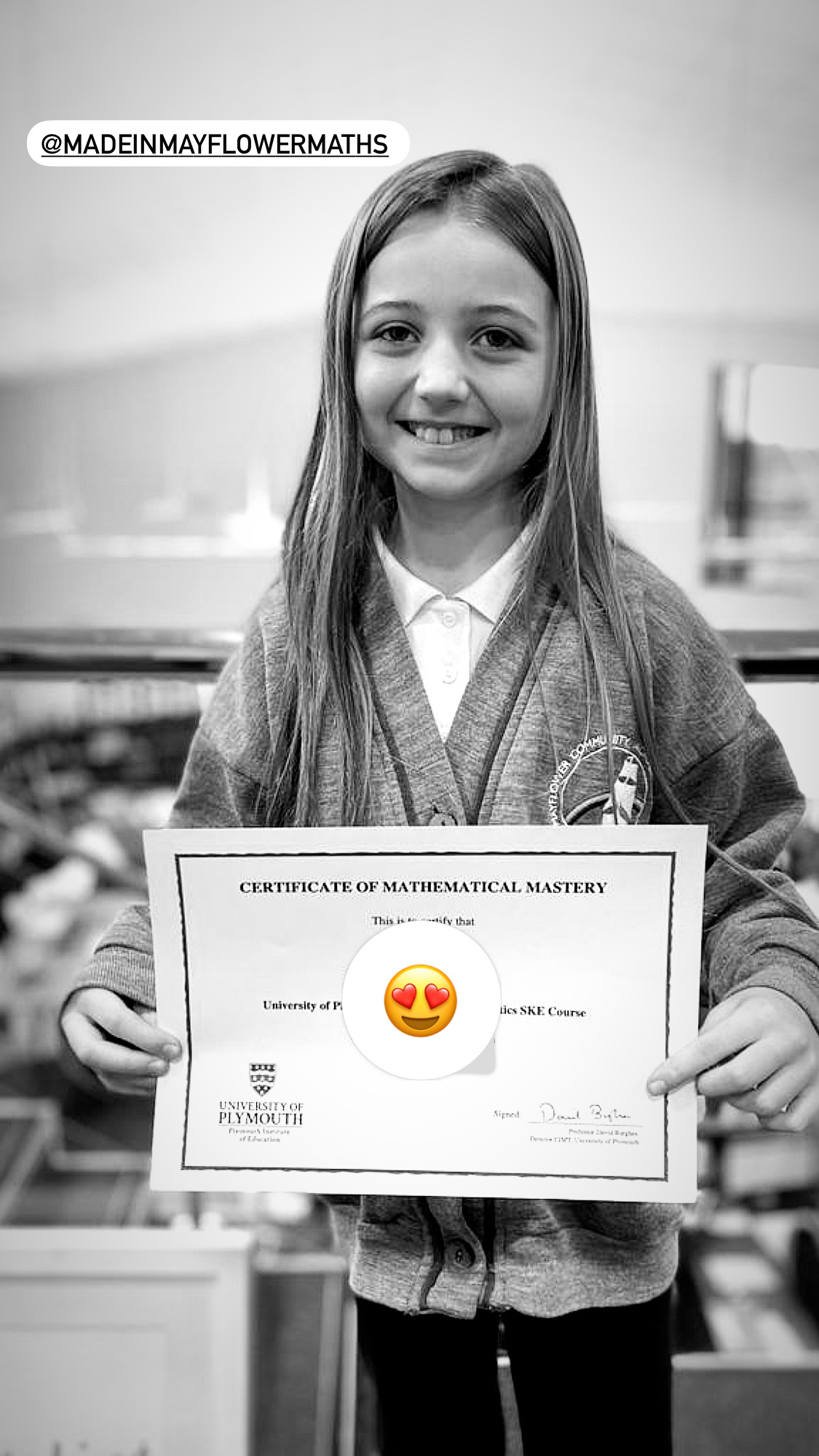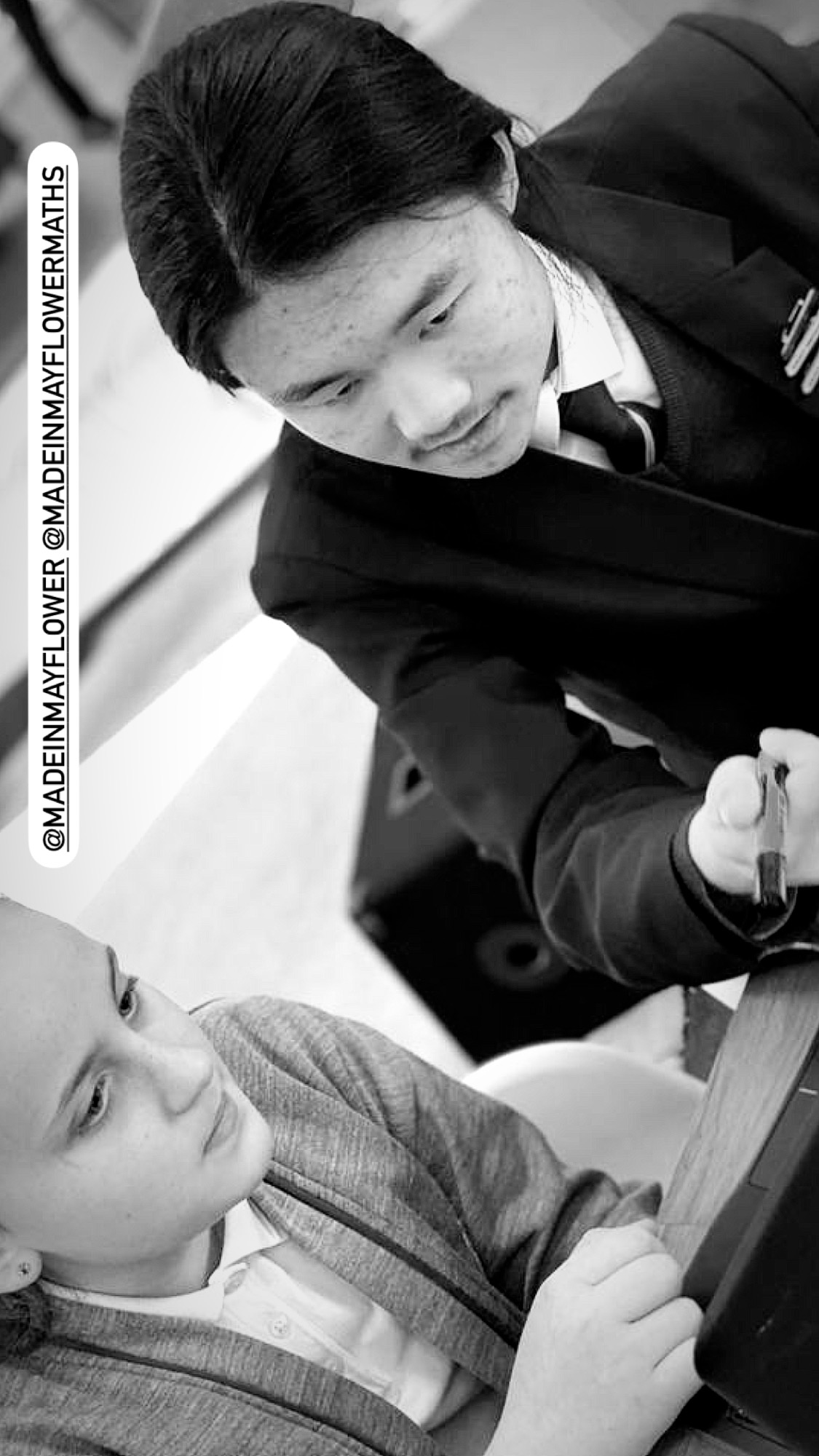 ---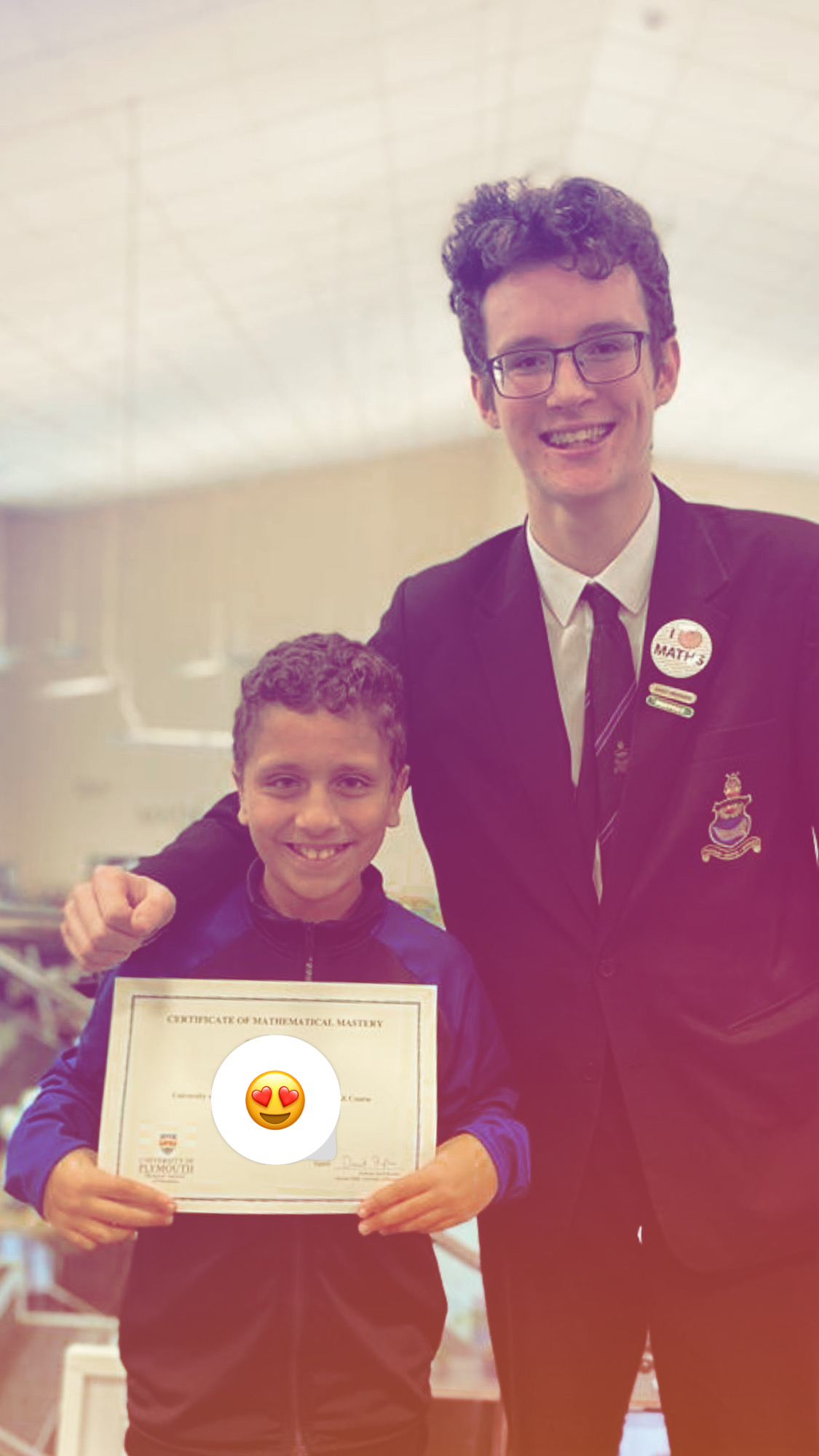 ---
---
Parent Courses and Qualifications