Ideas that have taken off
---
Ideas are important to us here at Mayflower. One reason for this is that if ideas are flowing, our community is thinking about how we can improve and taking collective responsibility for this endless process. It means that our 'Together we can...' ethos is working. Another reason is that in order to have ideas, you have to be interested, but also innovative. Innovation is one of Mayflower key values.
Ideas need a problem to solve. They also need a solution. That calls for interest, inspiration and innovation, and these require people - people who can work together and attract solutions by working with partners both within education, but also from outside the industry. Many ideas about how school can become better often comes from the fringe - from outside of education.
With this in mind, we welcome your ideas. Click on the links below to see a small sample of what has worked well for us here at Mayflower. All examples are of ideas that have sparked from conversations together - with our extended community. For example, the image below shows an idea that grew out of COVID-19 Lockdown. Parents shared what was working for them at home and sent in photos after following our online curriculum plans. We loved the idea of sharing how to set up positive and effective home learning space to deliver remote learning. Staff got together with parents and created our first ever online courses for families. The rest is history, we now have a plethora of online courses that families can engage with. The idea came from a simple exchange. A photo sent in from our parents.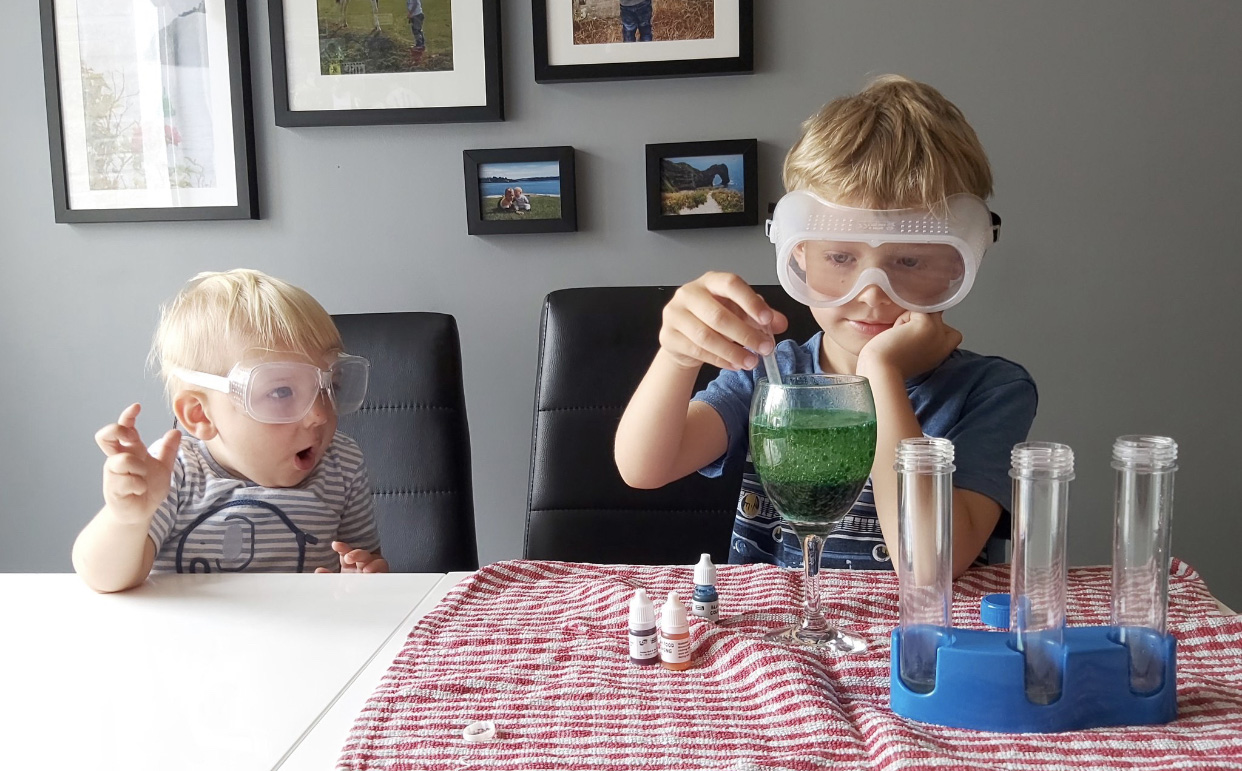 Pupils have ideas too
Through our feedback process, pupils are encouraged to share their thoughts on what works well and what would benefit from an update. Introduction of this process was inspired by a conversation between pupils and senior leaders.
A trip to The Key for Leadership Headquarters in London, was inspired by a chat online between pupils and their parents. Have a look at how our many school councils play a part in ensuring that ideas come from within and not just from national policy and school agenda. We love generating ideas.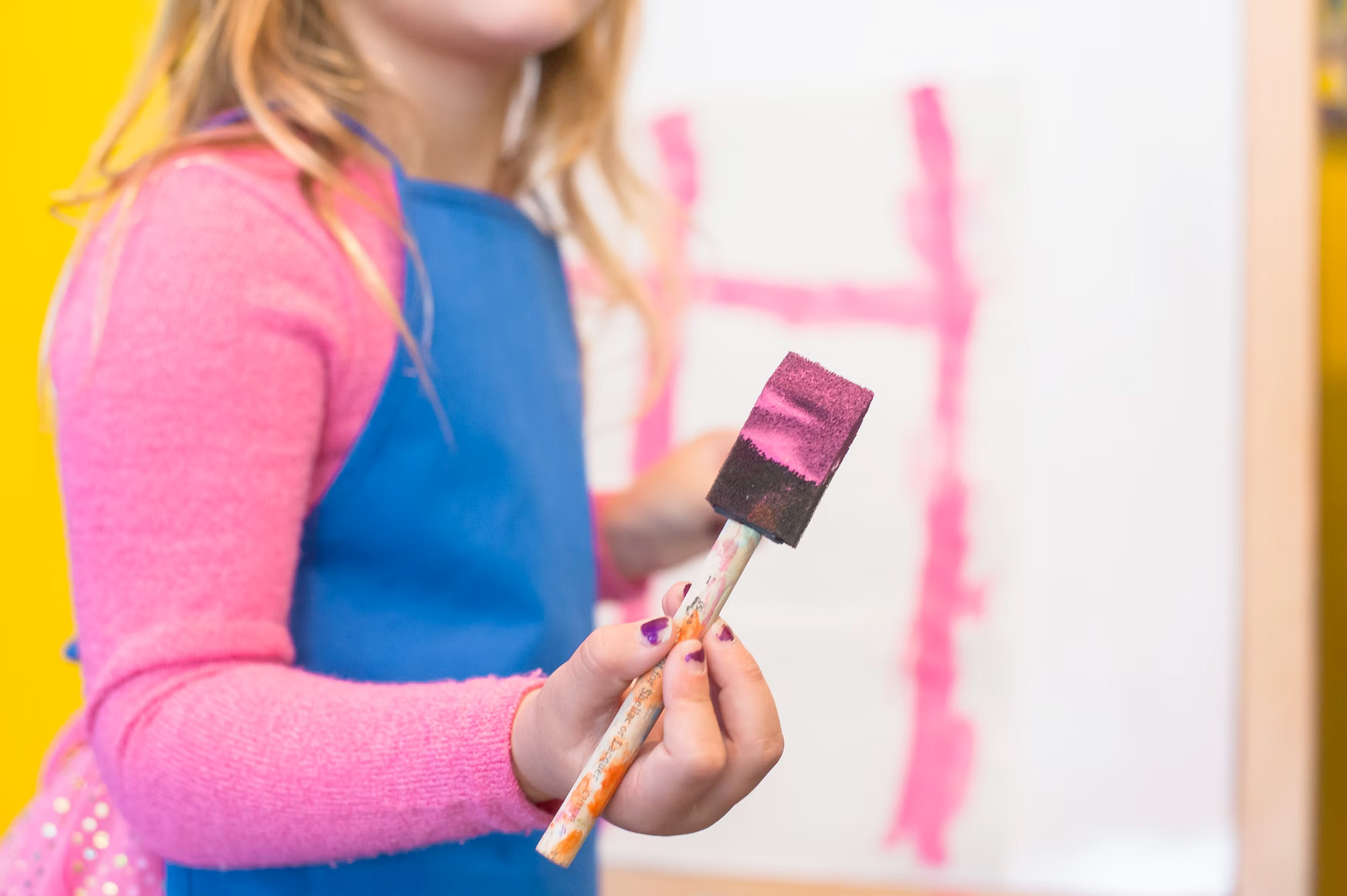 "What about if we did this instead?"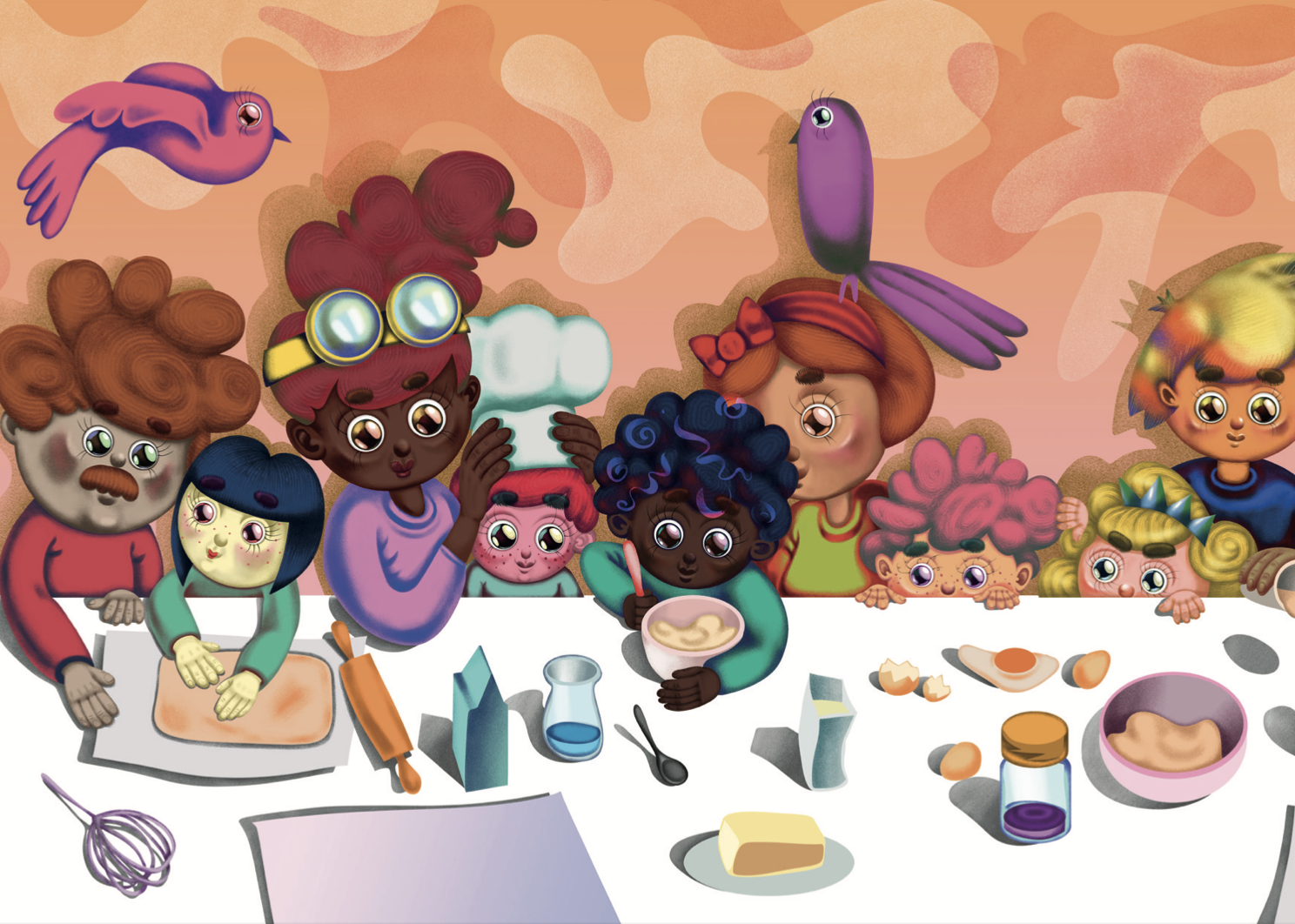 Parents and partners have ideas too
Mayflower parents are also encouraged to share their thoughts on what works and what might benefit from updating in our school.
We believe, and it our experience, that when parents are fully engaged in school life - pupils do better and learning becomes more meaningful. We look for opportunities to bring people together.
We have numerous examples of when these collaborations have catalysed the new ideas, new connections and new approaches to learning.
We genuinely value our parents and the contribution they can make to sustaining improvement at Mayflower.
Click on the grid images above to see how our many parent council groups, and links with people further afield, all play a part in ensuring that ideas come from within and not solely from national policy and school agenda. The grid images were commissioned by parents to represent their engagement with school. We love ideas.