Higher Level Teaching Assistant and Nursery | Miss Lacey
---
Together we can...create an environment everyone feels safe to be their own person.
Bio
After working for years in the private nursery sector I joined Mayflower in September 2022 as a HLTA. I love spending my days engaging in play with the pupils in Nursery and helping to build and shape curious minds. I love creative activities and being the link between the imagination and the physical experience. I believe every child has the right to a fulfilling education full of equal opportunities where they are valued and celebrated as an individual.
I enjoy spending quality time with my family sharing the very best experiences possible, this is something I also try to implement in work offering the very best of myself and what I can offer to the pupils.
I am a trained Storyteller here at Mayflower and absolutely love being involved in everything this has to offer! Mayflower has opened my eyes to a huge range of possibilities, and I am ready to continue to absorb myself into the school life.
How to link with me
Twitter | Instagram | Own Website | Journal Link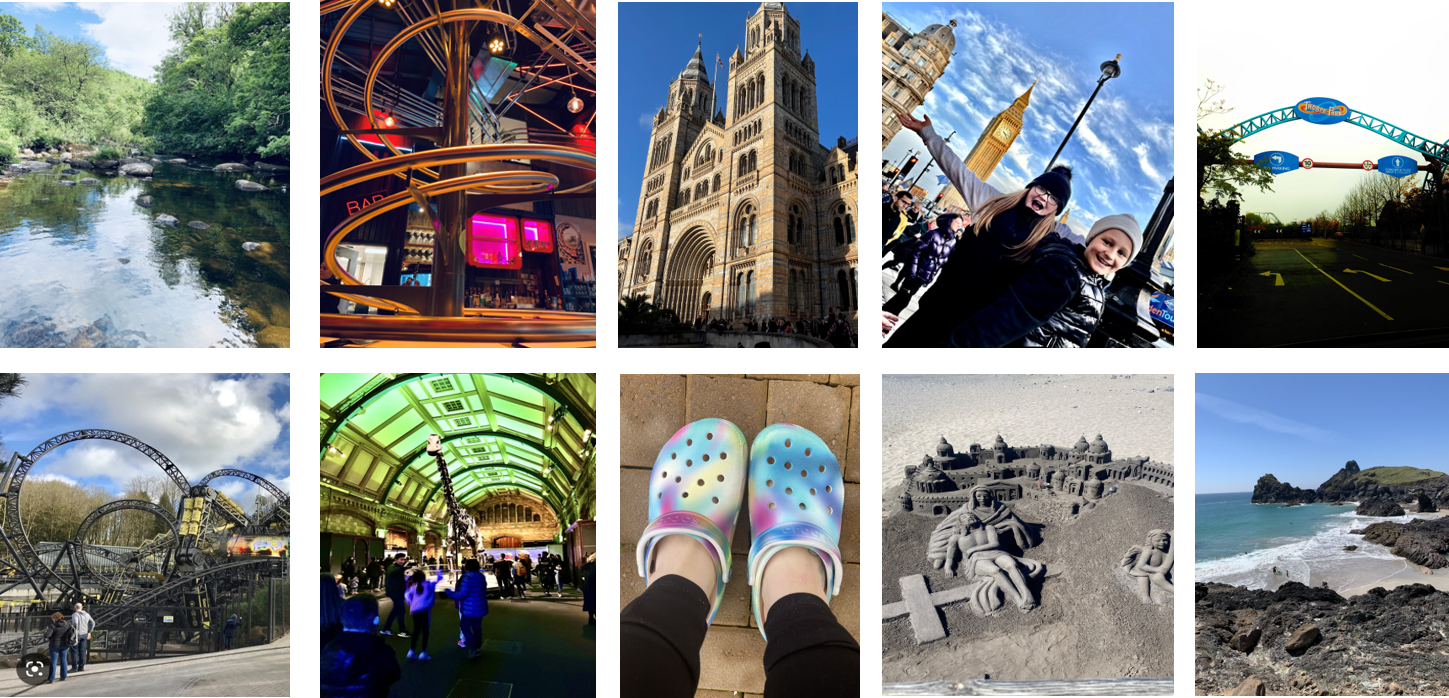 Why Mayflower?
Mayflower was the first school I attended for an interview and as soon as I entered the reception I knew it was where I wanted to be. The warm welcome and busy atmosphere gave me a real buzz, alongside the Ethos which matched my own. I have only been at Mayflower a short time and still have lots of learn, but I know I will have the support I need here at Mayflower.
What I am reading
I enjoy reading across different genres of books, if the first few pages grab my attention I become addicted. My favourite is anything about crime, fact or fiction, I love the suspense and feeling on edge from a book. I am currently reading books by the author Harlen Coben.

What am I Researching?
I have been involved in training to become a Trained Storyteller at Mayflower. I have a great interest in continuing this and looking deeper into the research around the importance of Rhyme and stories for children.