EYFS Carly-Ann Rose
---
Together we can...make a difference.
Bio
I love adventures, reading, teaching, running, taking photographs and living by the sea. Not necessarily in that order.
When I was a child, my head teacher often said,
'There's no such thing as can't. You can if you think you can.'
I truly believe that you can achieve anything that you want to. You can if you think you can.
How to link with me
Twitter | Instagram | Own Website | Journal Link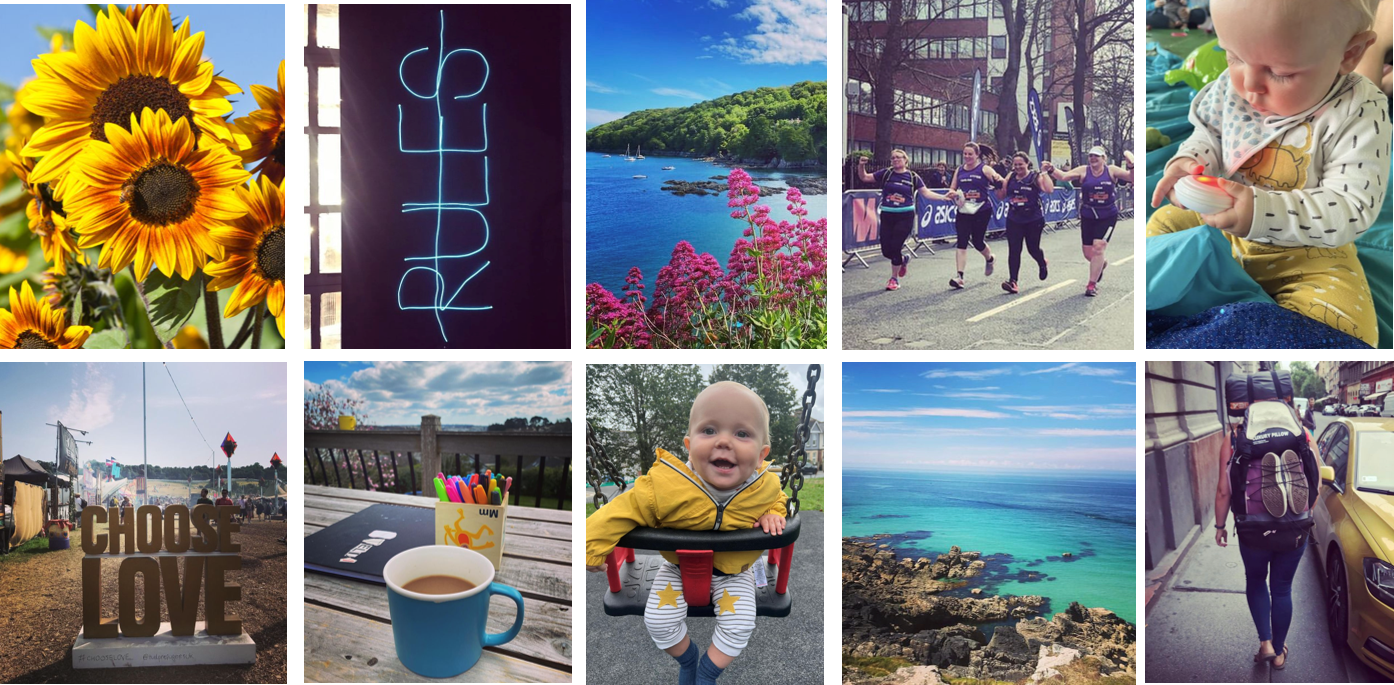 Why Mayflower?
Staff are encouraged to take risks and step outside their comfort zones. It's inspiring to work alongside such a passionate team, who are all striving for the very best for our community.
What I am reading
Whether it's laying in the sunshine beside the sea, or wrapped up in a fluffy blanket beside a fire, getting lost in one of Lindsey Kelk's adventures is one of my favourite ways to unwind after a busy day.
What am I Researching?
I am particularly interested in the role of an adult in early years and the difference between interacting and interfering with children's play and learning.