Current Projects | Fun, Health and Passion
---
Just like fully committing to work, I take seriously the act of keeping well. I am very aware that, as professions, we frequently go over and above to ensure the needs of every child are met. This means that it is important to give time not just to work, but also the things in life that make us tick. To ensure this, I sign up to the four main aspects of well-being. The main four that Mayflower have chosen to highlight with staff, parents and pupils.
I know that I have more fun, feel healthier and gain a greater sense of passion when I surround myself with great people and when I visit great places and do great things. It helps that I am interested in learning new things.
I am currently enjoying learning to skateboard with my daughters. I don't take it very seriously, it is more about remembering that it is good to fall down and get back up (literally). The noise of a skate park and the feeling of freedom, when rolling on concrete, makes it a great way to wind down.
The act of skateboarding has been great for my health. It has introduced me to so many creative people.
Two of Mayflower's recent art projects have come directly from collaborations with skaters.
I love to travel and have periods in my life when I like to see new places, meet new people, hear new noises and think new thoughts. I think travelling is an important way for keeping well and having fun.
I enjoy being adventurous and would happily take a flight, with only 24 hours of free time, to visit somewhere new.
My current favourite destinations are London and Rome. However, I am equally at home next to the sea, trudging through the woods or even getting wind swept marching across Dartmoor.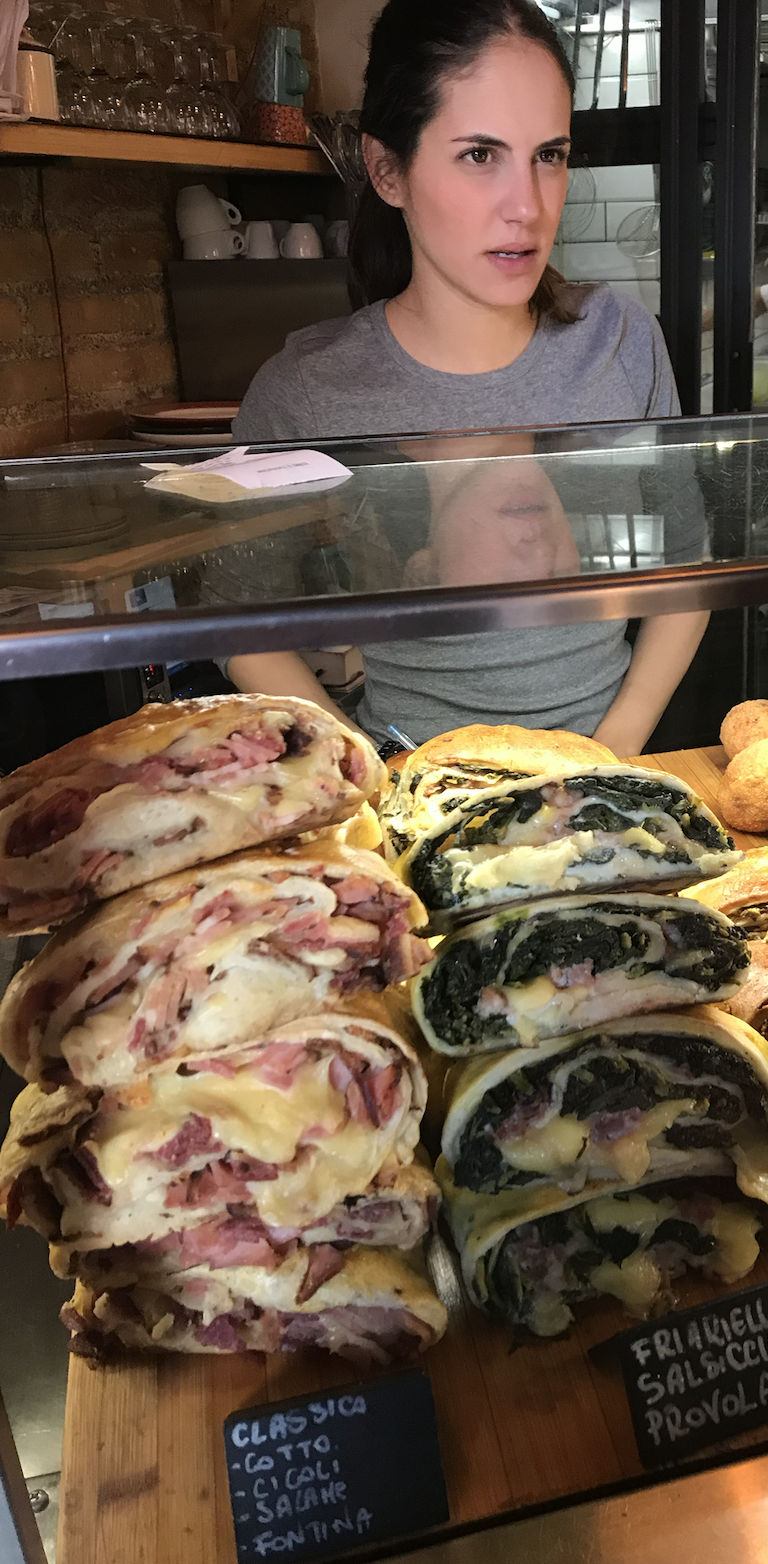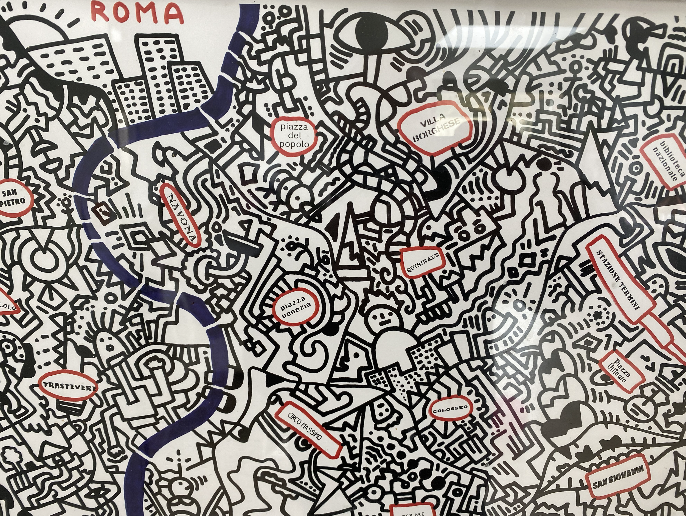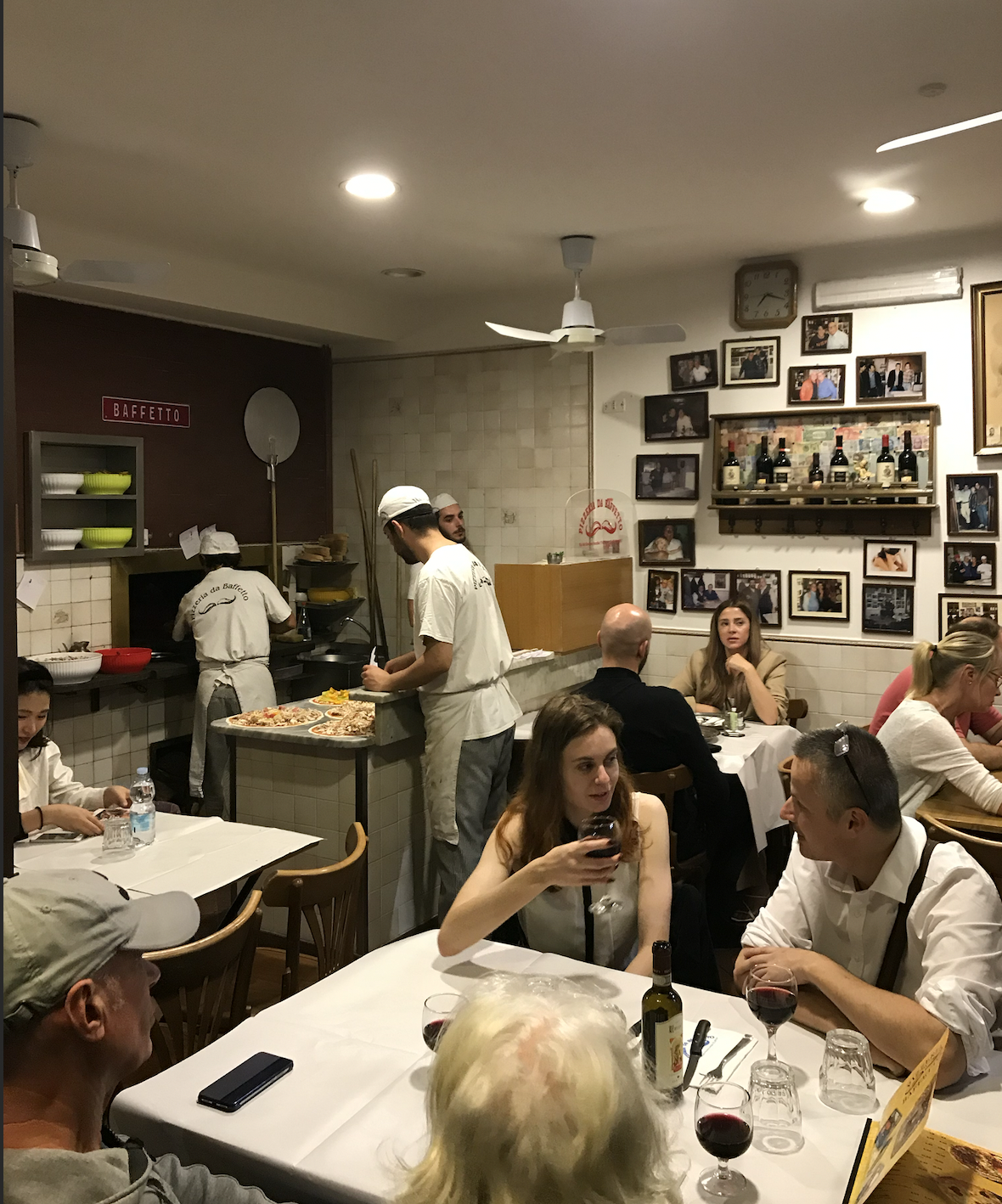 I like the city and its sensory stimulation. The tall buildings and man made architecture bounce back thoughts and ideas. The hustle and bustle of the city is wonderful to experience by bike.
I enjoy visiting the coastline. When at the beach, I like to take time to play in the sea, surfing and swimming. The open space allows me to calmly think, and my thoughts can drift off into the distance.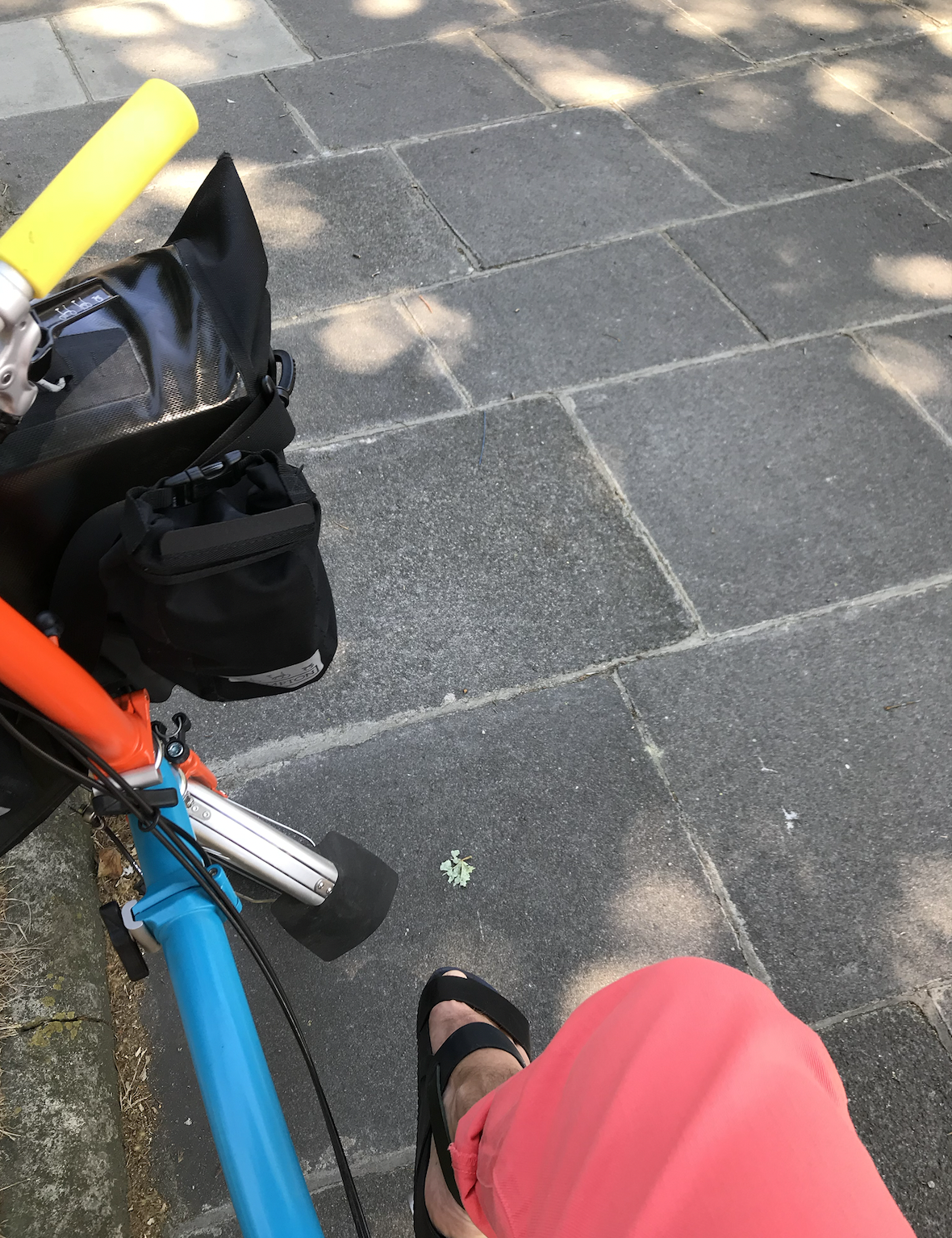 I enjoy working hard. I can immerse myself in a work project with high levels of energy and full attention. I once designed a data management system from scratch and stayed next to my laptop until the job was complete. My colleagues were very grateful. My work, back then, (seemingly) saved the day. That said, I am aware that, like all leaders, I must take time to work on #toppingup on the four areas of energy. It is not OK to lose yourself in work at the expense of health.
I deliberately, but gently nudge colleagues to take time to look after and enjoy themselves. I promote my #toppingup adventures with staff to make them realise that it is OK to enjoy challenge, value the act of having fun, staying well and living a passionate life.
I believe that our pupils benefit more from us more when we are able to #topup with what we all personally find pleasure in.

My work fuels my fun and well-being. My fun and well-being very much fuel my work. I need time for both. Often they overlap.
I am always grateful for having people around me who make sure that there is a balance between work and life.
A few years ago, I took a solo trip to Rome. I toured the city soaking up the sounds and sights. I stumbled upon an artisan model making shop. The trip inspired our current Design and Technology (DT) project on mechanisms. This trip was for personal pleasure. It also influenced the DT project planning. If you look hard enough, inspiration is everywhere.