Clubs
---
We work with providers from across the city to provide as many extra-curricular opportunities as possible. We call these opportunities clubs. Some of our most exciting work happens as part of these clubs, and we believe that is because pupils have choice on how their clubs are run. We ask ourselves,
What if the club becomes the curriculum?
What if pupils talents and interests drive change at Mayflower?
Although clubs are a voluntary part of the school day to attend we have many pupils attending. Detail of which can be found below. You can sign up and indicate which club you would like to attend here.
Art Club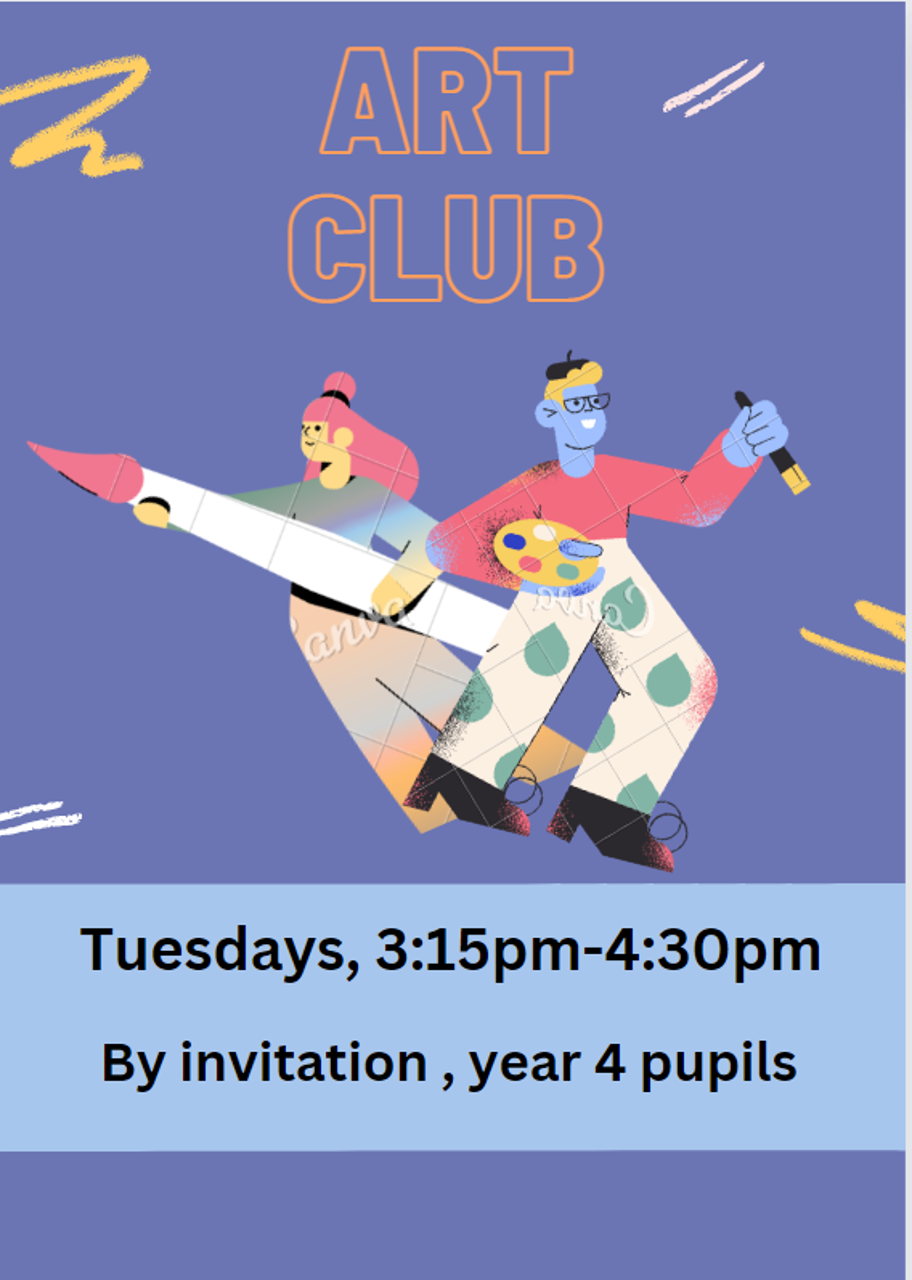 Wicketz Cricket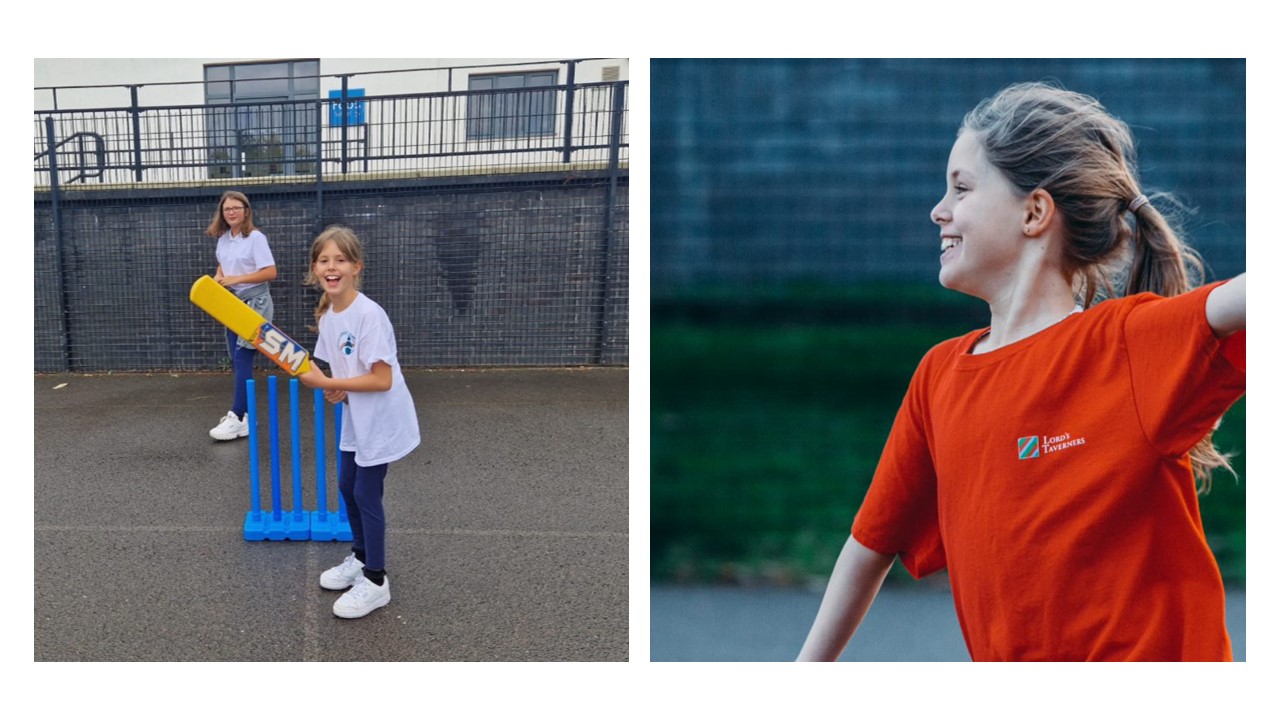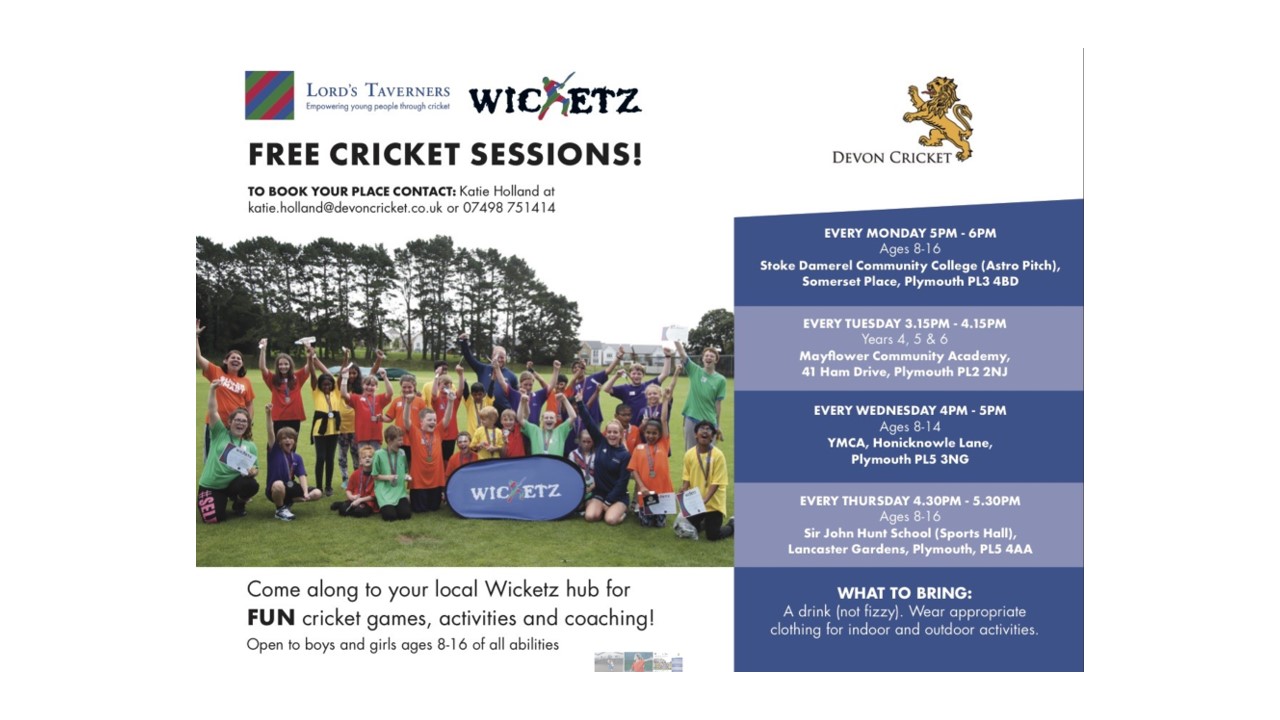 Choir Club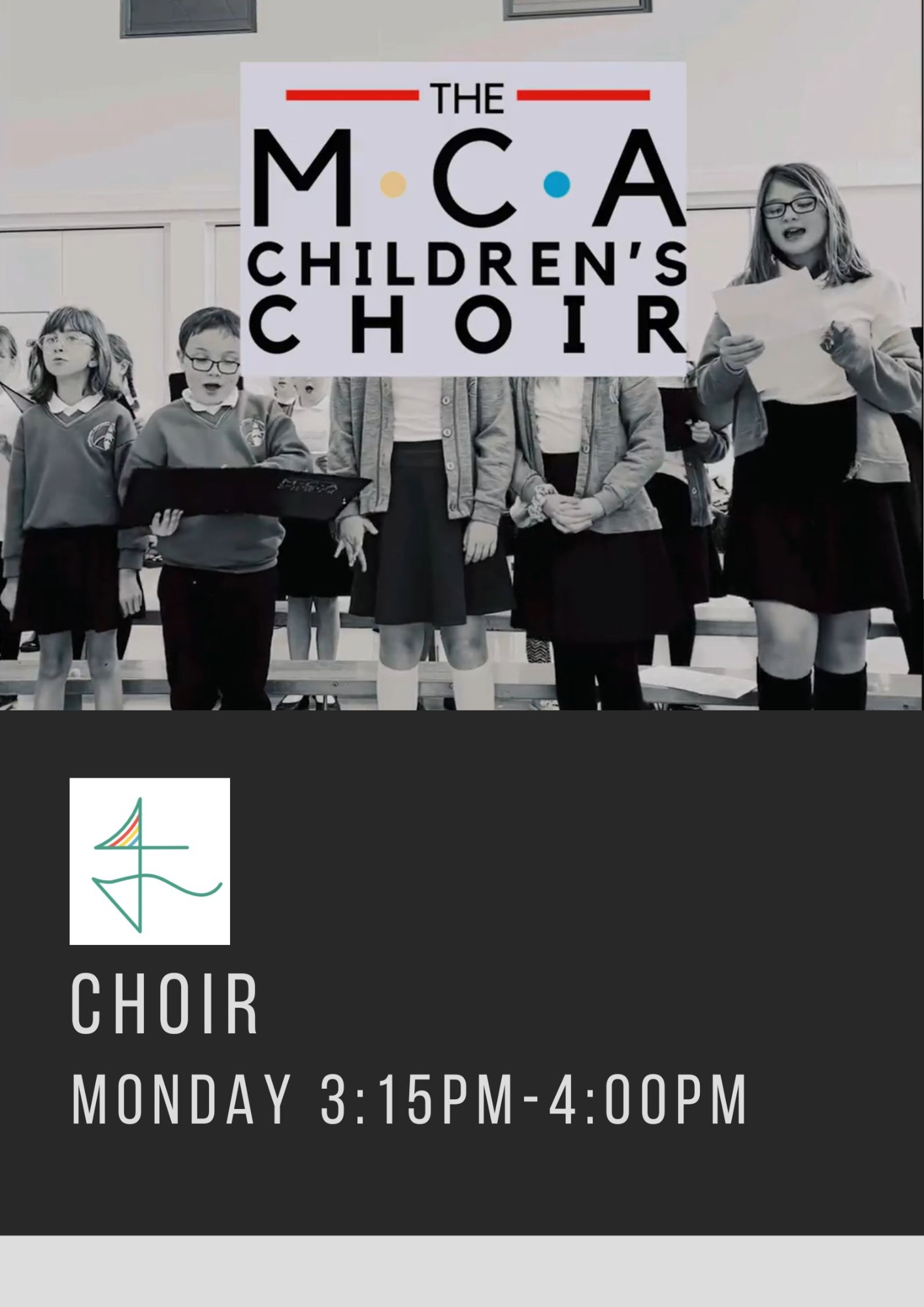 French Club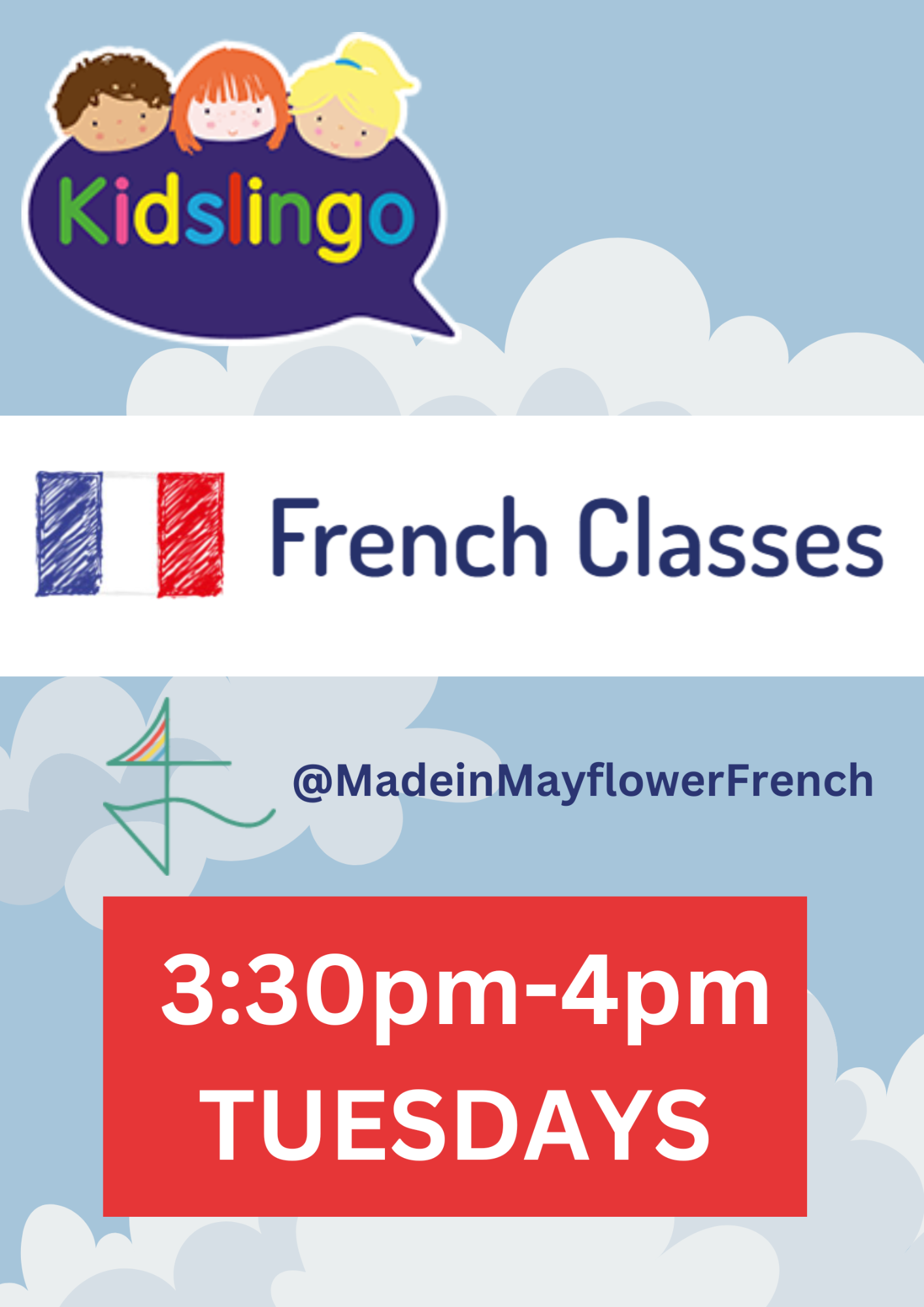 Gymnastics Club
More information coming soon.
Football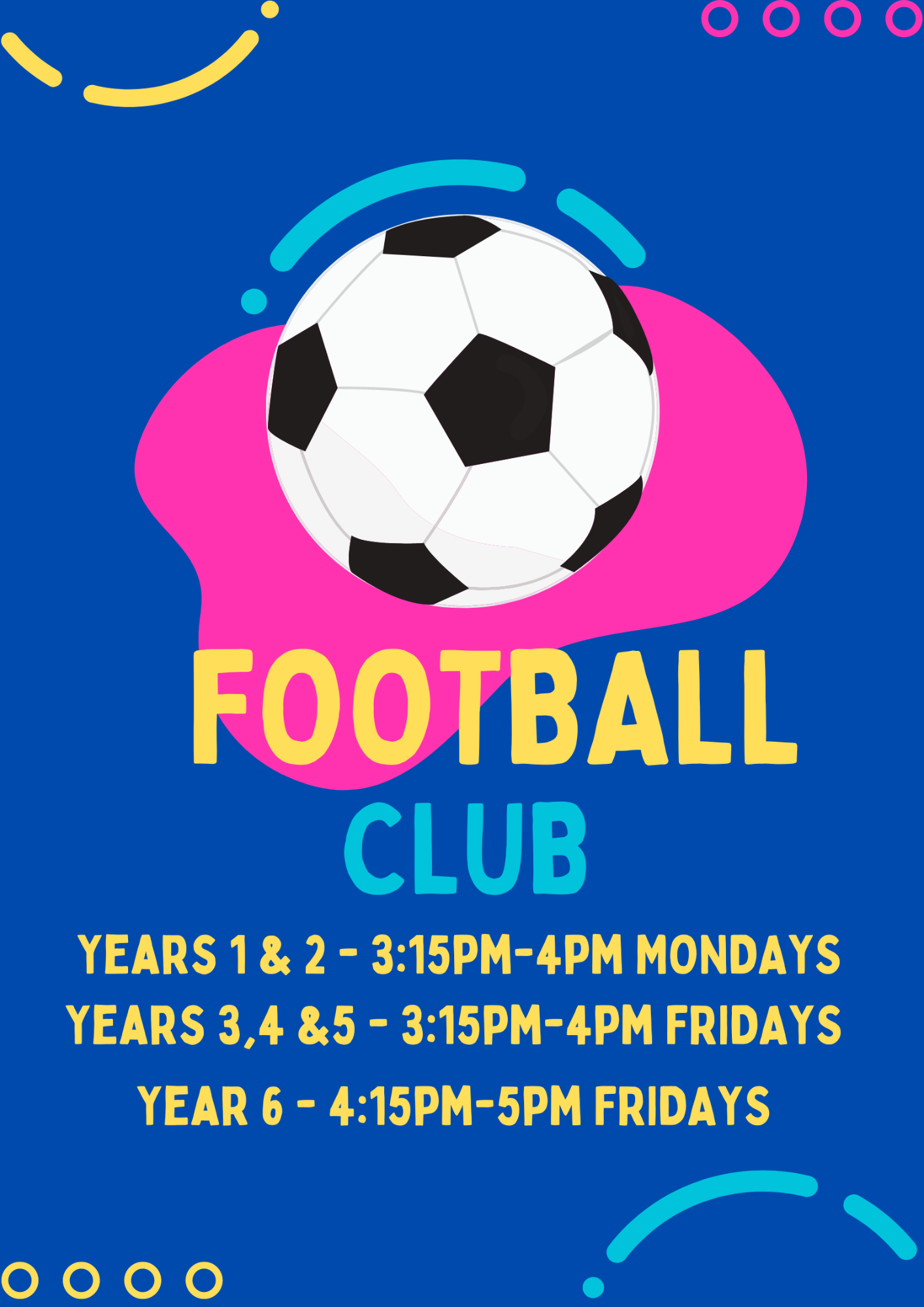 Dodgeball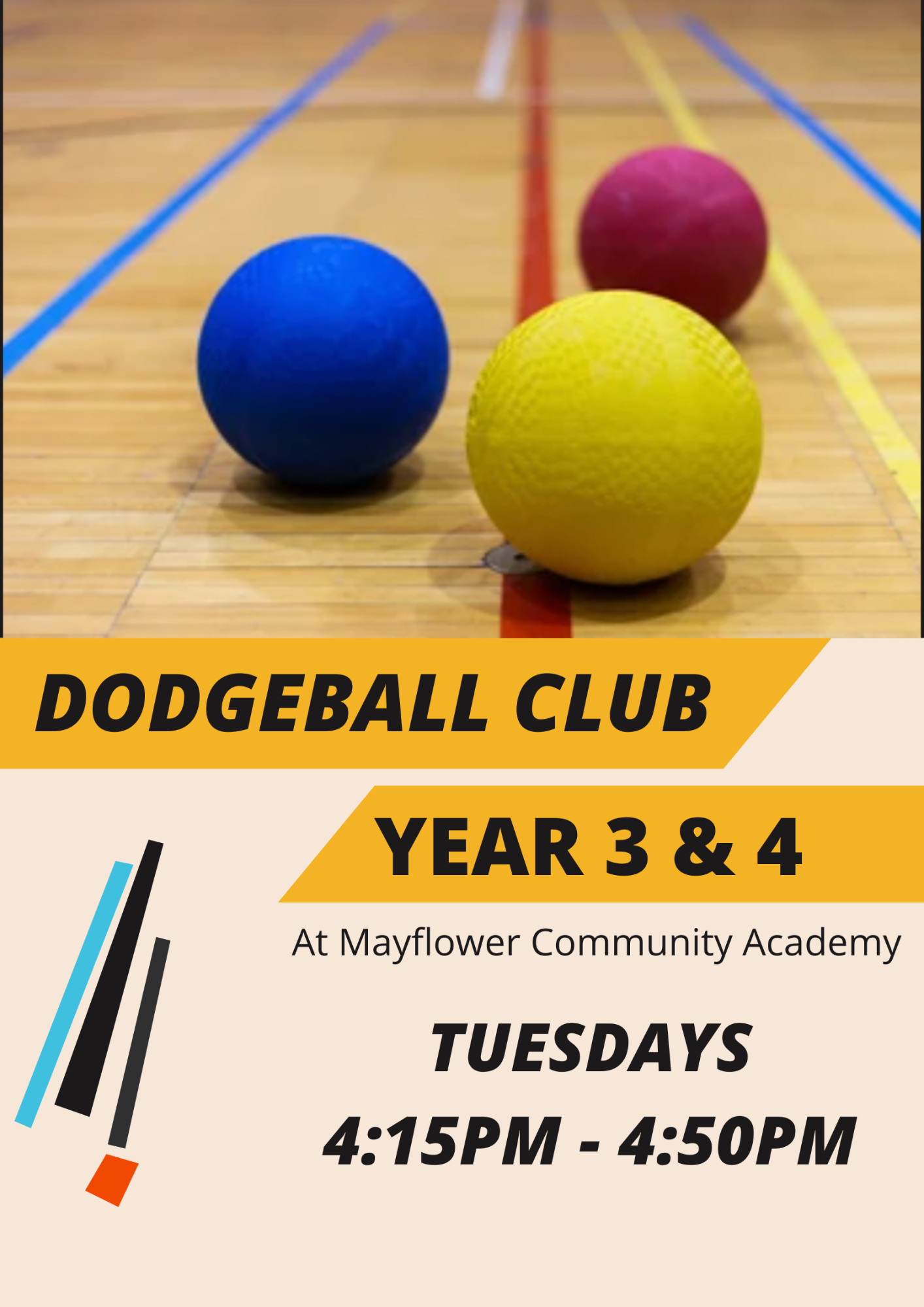 Rock Project Music Club
Sing and Sign Club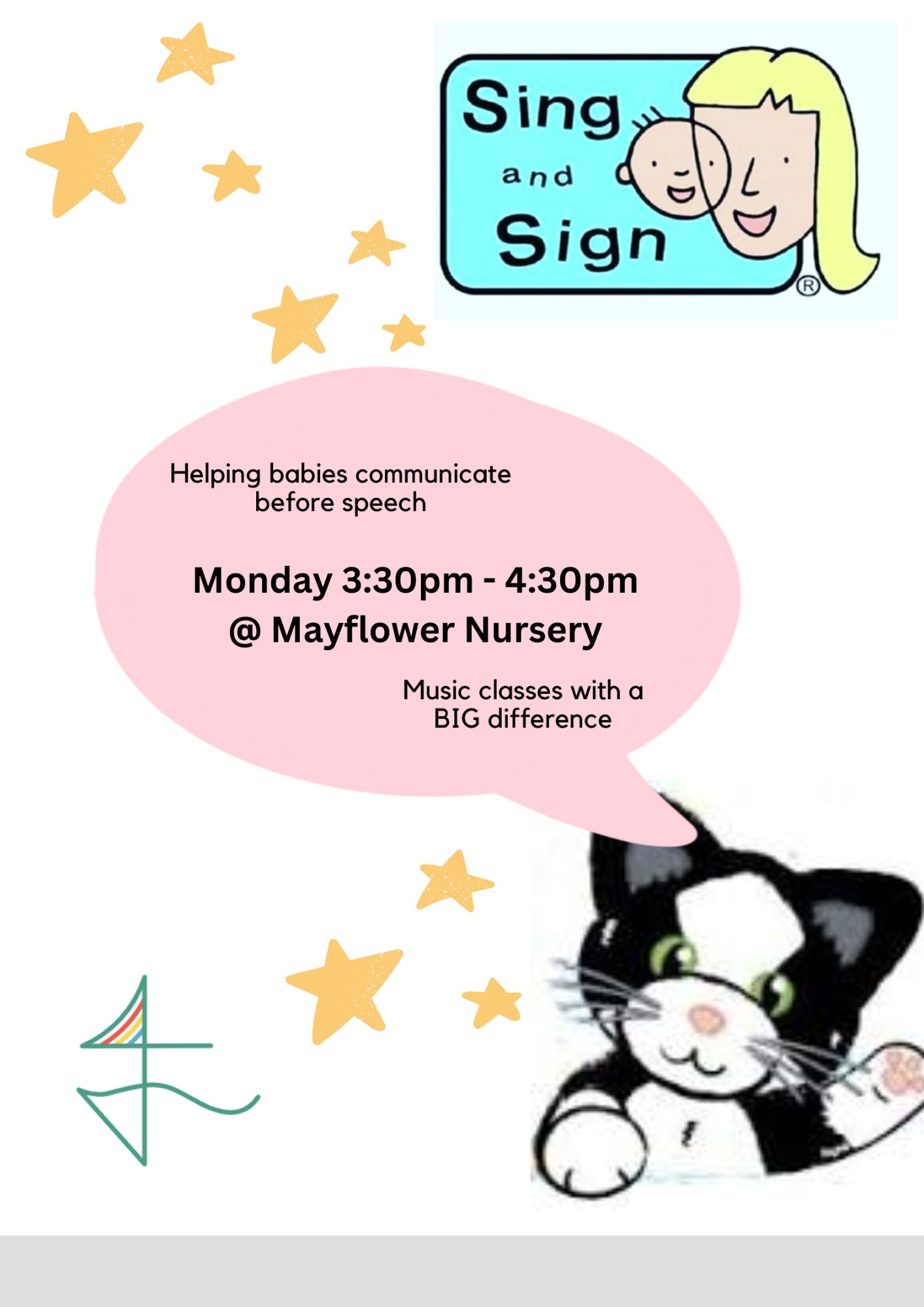 Phonics and Reading Club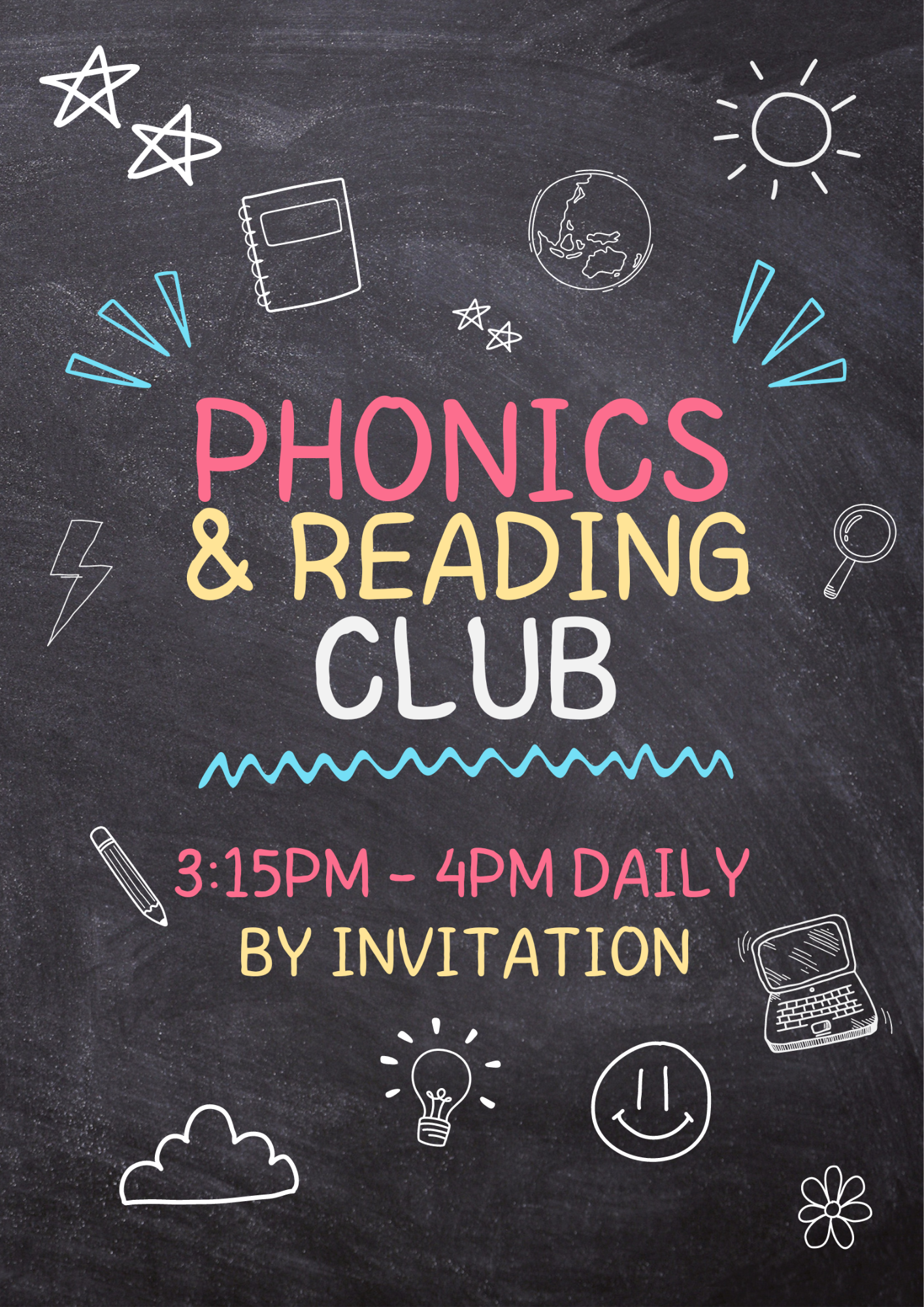 Fireside | Sunshine Read Club
Baker's Book Club